While I didn't blog nearly as much as I would have liked to this year, I did work on some projects that I really enjoyed. To cap off 2018 I thought I'd share my five most popular blog posts as chosen by you!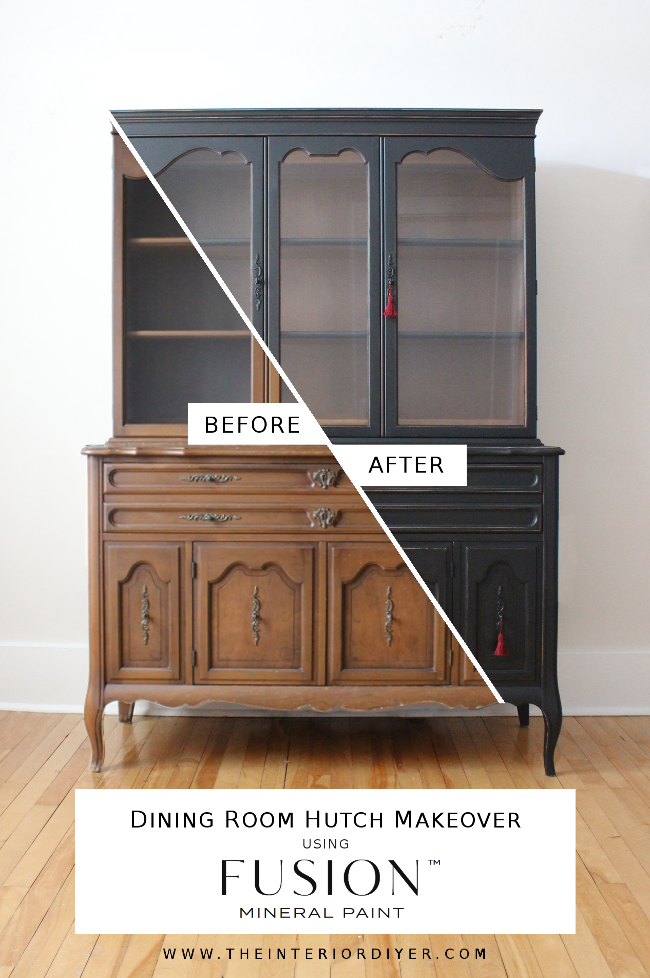 Dining room hutch makeover in Coal Black – One of my favourite painted updates this year by far. Finding and updating such a perfect piece for our dining room makes me want to buy big pieces of furniture for every room and repaint them.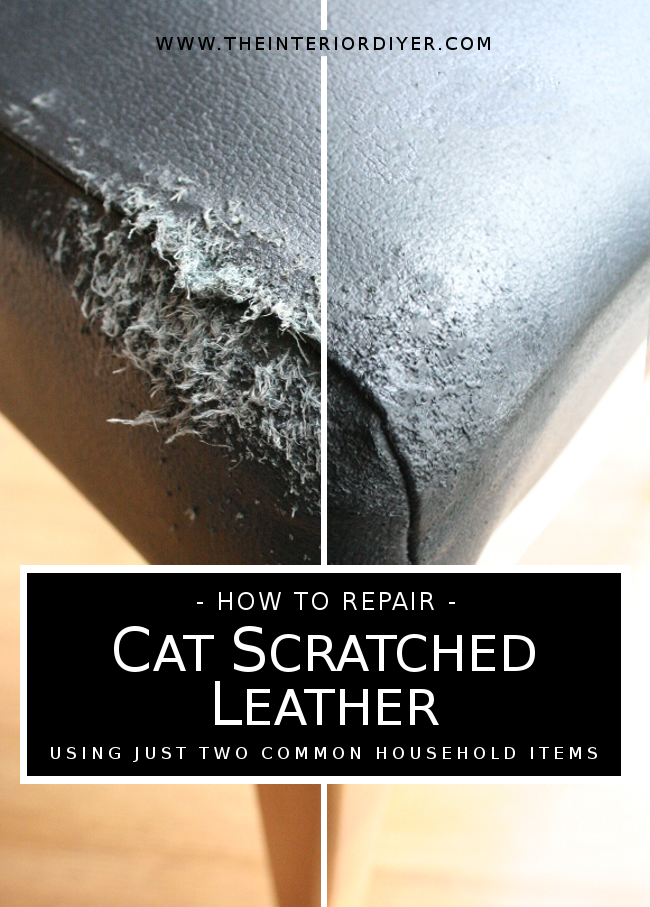 How to repair cat scratched leather – An old blog post of mine from three years ago that's becoming more and more popular thanks to Pinterest! Turns out a lot of people have cats that also enjoy destroying things. You are very welcome here.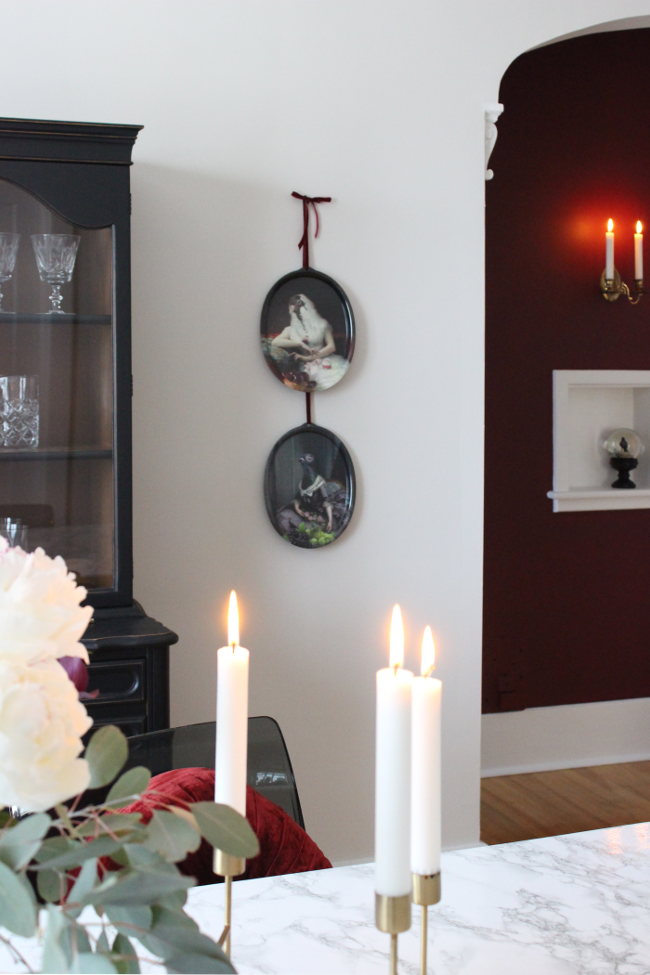 One Room Challenge Spring 2018 – Much like some time after having a baby, you forget the physical pain it caused you and you consider doing it again. My One Room Challenge this spring was pretty intense mentally and physically, but I'm already thinking about the next room I want to tackle.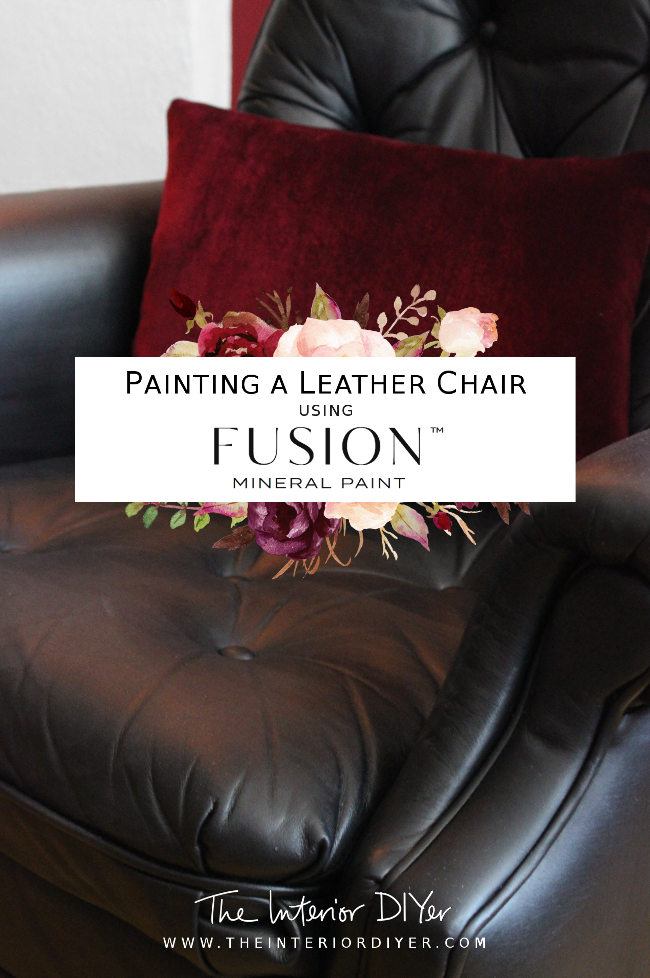 Painting a leather chair using Fusion Mineral Paint – My next most favourite paint update this year was my secondhand leather armchair I painted black. I'm sitting in it right now and I will honestly say it is still in perfect condition.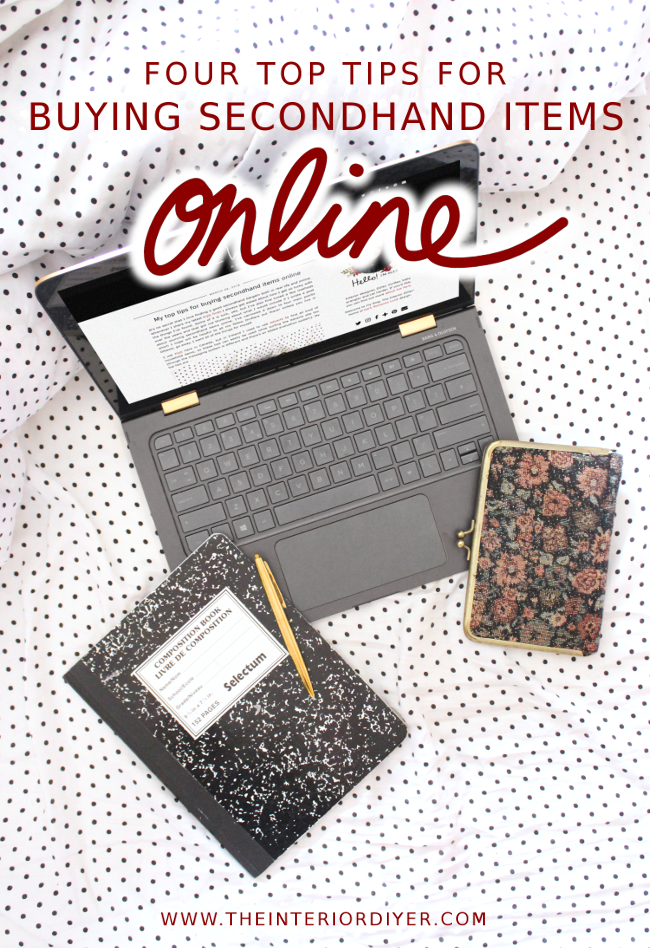 My top tips for buying secondhand items online – I'm glad this made it into my top five blogposts for 2018 as this is one of my favourite pastimes; searching for my next secondhand piece online.
And thank you if you checked out my blog some time in 2018. It means a lot that in the fleeting age of Instagram, people are still vising blogs. Even if it was just to have a snoop.