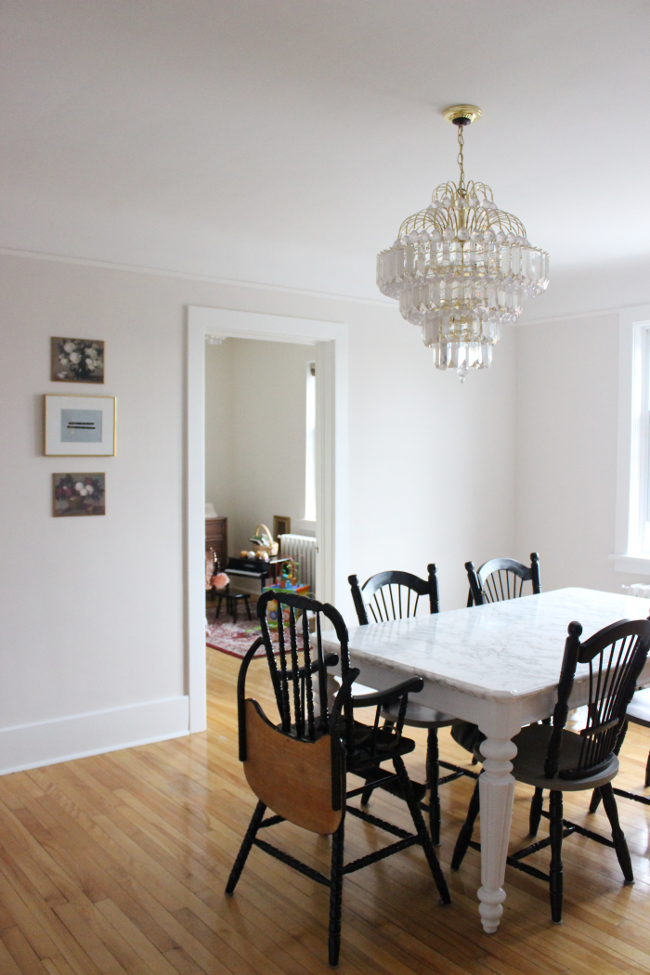 As soon as I published last week's One Room Challenge update, I got to work painting our dining room in CIL's shade of Kitten White. It was a colour that was exactly what I was looking for [and let's not forget that absolutely excellent name], BUT, because the skirting boards, doors and window frames in our dining room were still painted yellow, they made the Kitten White walls look more like a shade of lilac. Which was unfortunately the opposite of the warm gray I was looking for. So, I was on a roller coaster of emotion and everyone in our home was invited.
But luckily, once I started painting the skirting boards white, the walls more closely resembled the warm greige I was looking for and really pulled the entire room together. I can't explain how relieved I was. I know it's just paint, but when you're this far down the rabbit hole and it takes you three weeks to just decide on a colour, you want it to be right.
You can see from Cora's bedroom door below just how yellow the walls [and skirting boards] were …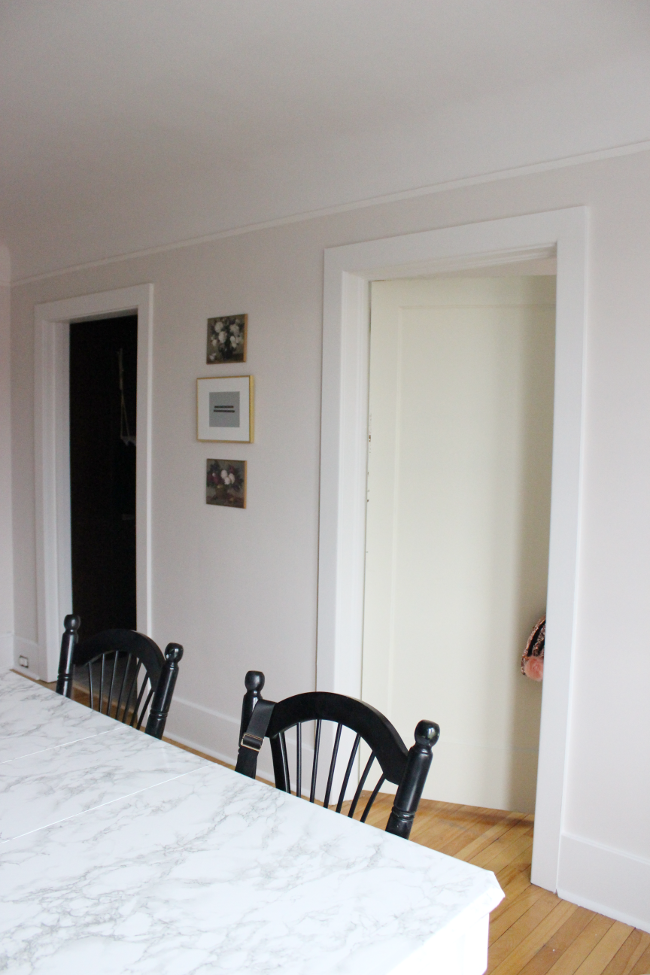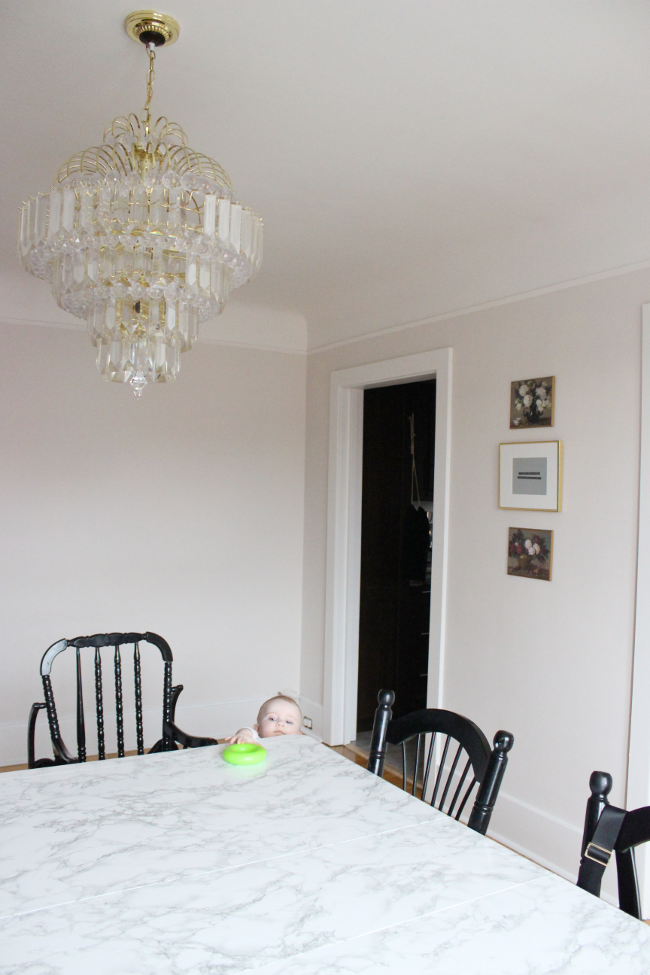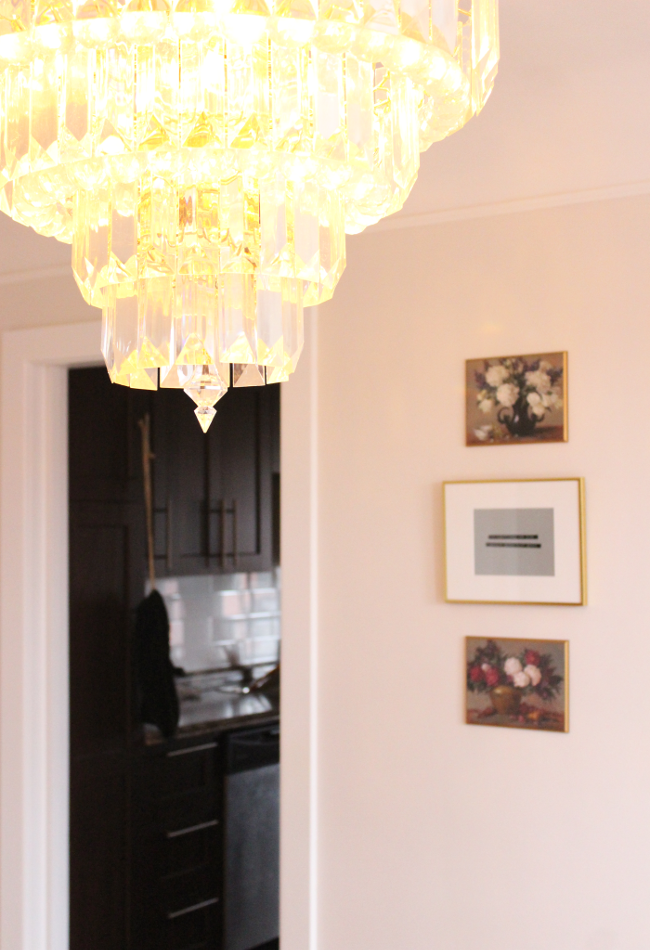 I also tried to update our dining room table this week. I painted the legs and covered the top of our dining room table with faux marble contact paper. But I'm not very happy with it. It's not a reflection on the contact paper, but I just don't think it works with the scale of our table in this space. The only other option I can think of is to stain the top with a dark stain, but I don't know if that's something I'll do before the end of the ORC.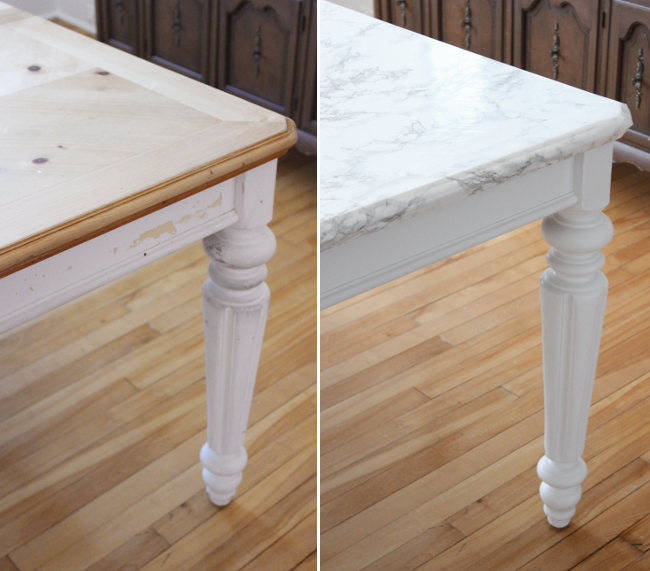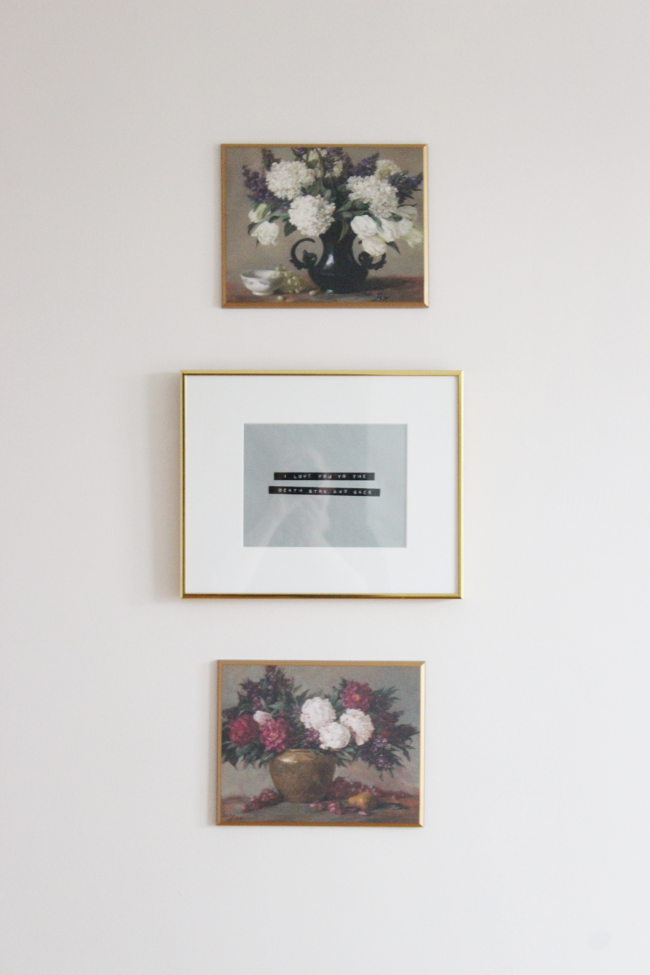 I did get two pieces of very good news this week! Firstly, the behemoth antique mirror I've been coveting since October last year will be arriving on the weekend. And, at long last, our belongings will be arriving in the coming weeks from Ireland! There are so many pieces I've been hoping to include in my ORC but had no idea when we would receive them. Like our love dove lamp. And our burgundy curtains. And my crow globe! And about 90 other things. It will be like Christmas morning.

To check out all the other Guest Participants and how they also did this week, you can check out the full list here!
Week One – Week Two – Week Three – Week Four – Week Five – Week Six