I've been putting a phenomenal amount of pressure on myself to do and make new projects for our first Christmas in Canada as a little family. Reality, however, always has different plans. The reality is that we moved into our apartment less than 2 months ago and there is SO MUCH I didn't realise would be involved with starting from scratch with everything. I'm working on cutting myself some slack [and will be trying my best to actually relax over the holidays], but I still wanted to spread some Christmas cheer, so today I'm sharing a roundup of my favourite Christmas projects. And luckily, 50% of them are edible [my kind of project].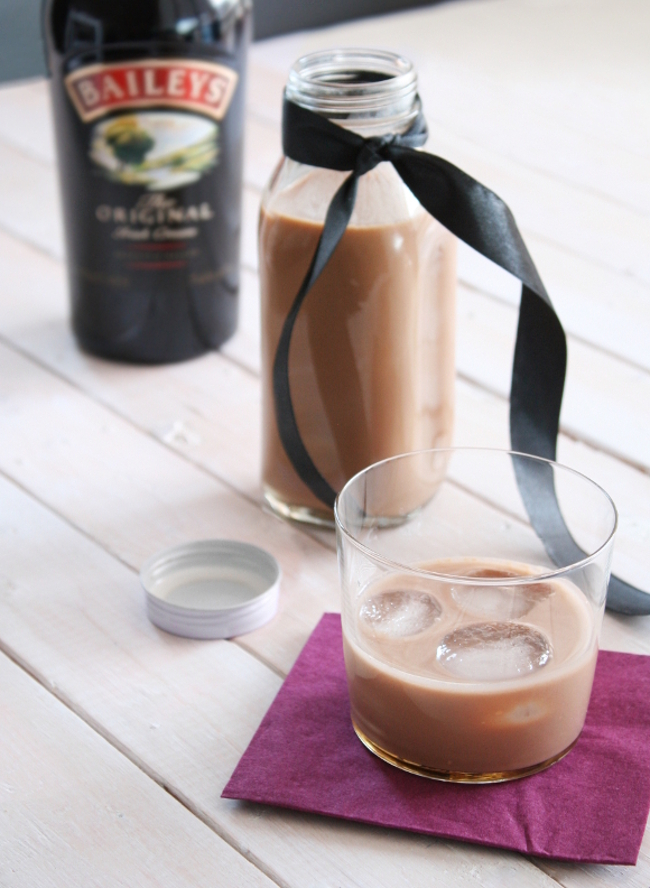 VEGAN BAILEYS
– I made this recipe two years ago for Sadhbh of Where Wishes Come From's
Christmas Craft Advent
. I promise this recipe legit tastes like Baileys. It was sooo good. But if the whole vegan thing isn't your thing, two years previous to that I published my
Nannie's Knock-Off Baileys
recipe.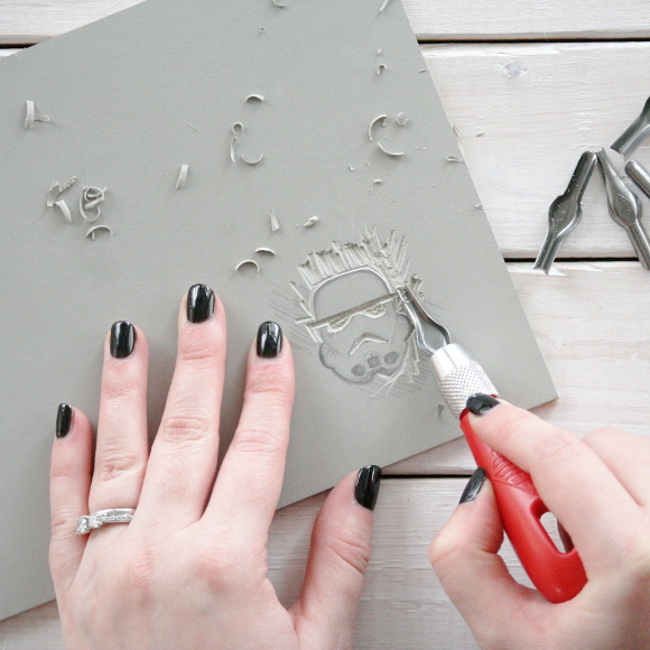 STORMTROOPER STAMP TUTORIAL / STORMTROOPER WRAPPING PAPER – a really fun project I made for Wayfair a few years ago combining Star Wars and my affinity for wrapping paper. You could very easily use this stamp tutorial to make a stamp to create a wallpaper effect!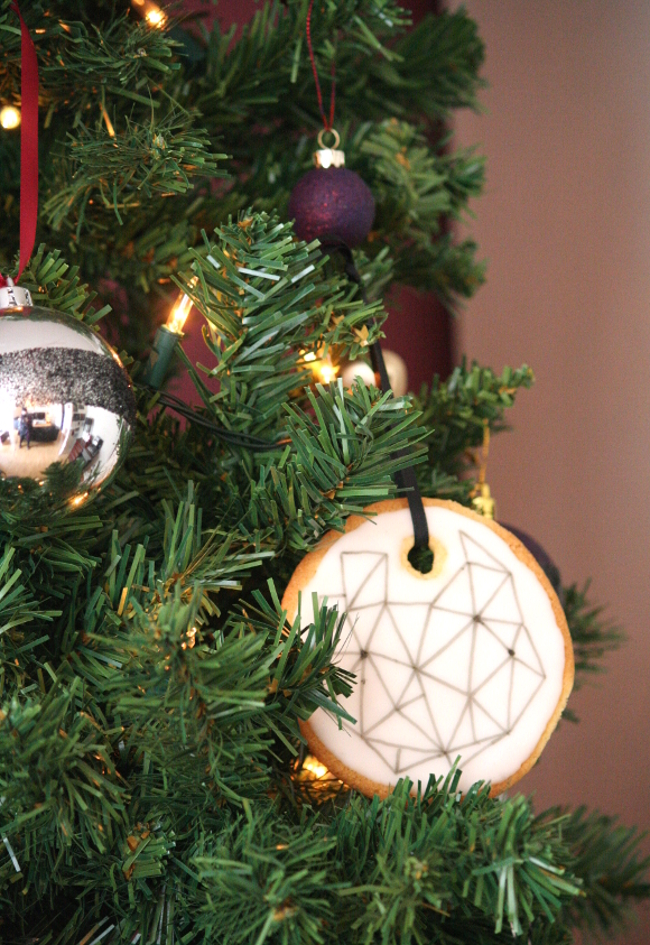 EDIBLE ORNAMENTS
– another one of my favourite Christmas projects that I was hoping to recreate this year but never got around to it. I've made these
zesty lemon Christmas ornaments
a few times and they do not disappoint. They're very easy to make and even more fun to eat straight off the tree.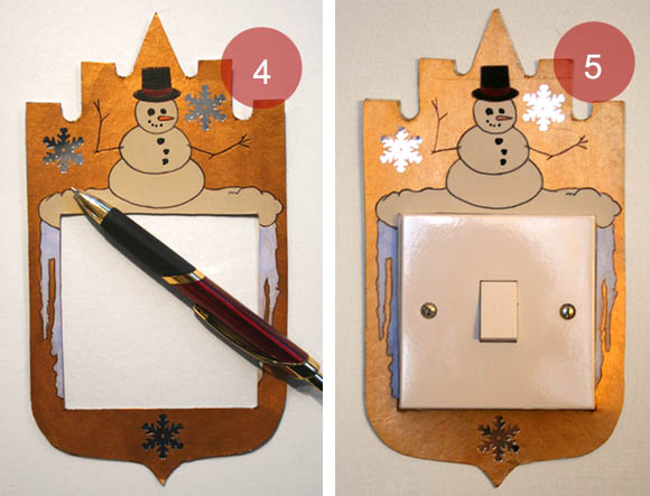 SEASONAL SWITCH PLATES
– this is an oooooold project [as noted by my photography 'skills'], but making these
seasonal light switch surrounds
were one of my favourite projects years and years ago. I can't wait for them to arrive in our container. Actually, I might have to make more to suit Canadian light switches as they're a different shape … ANY EXCUSE RLY.
Those are my strictly Christmassy projects, but if you'd like to see all my DIYs, just check out my
DIY tab
. Merry Christmas / bottoms up!