I've been putting a phenomenal amount of pressure on myself to do and make new projects for our first Christmas in Canada as a little family. Reality, however, always has different plans. The reality is that we moved into our apartment less than 2 months ago and there is SO MUCH I didn't realise would be involved with starting from scratch with everything. I'm working on cutting myself some slack [and will be trying my best to actually relax over the holidays], but I still wanted to spread some Christmas cheer, so today I'm sharing a roundup of my favourite Christmas projects. And luckily, 50% of them are edible [my kind of project].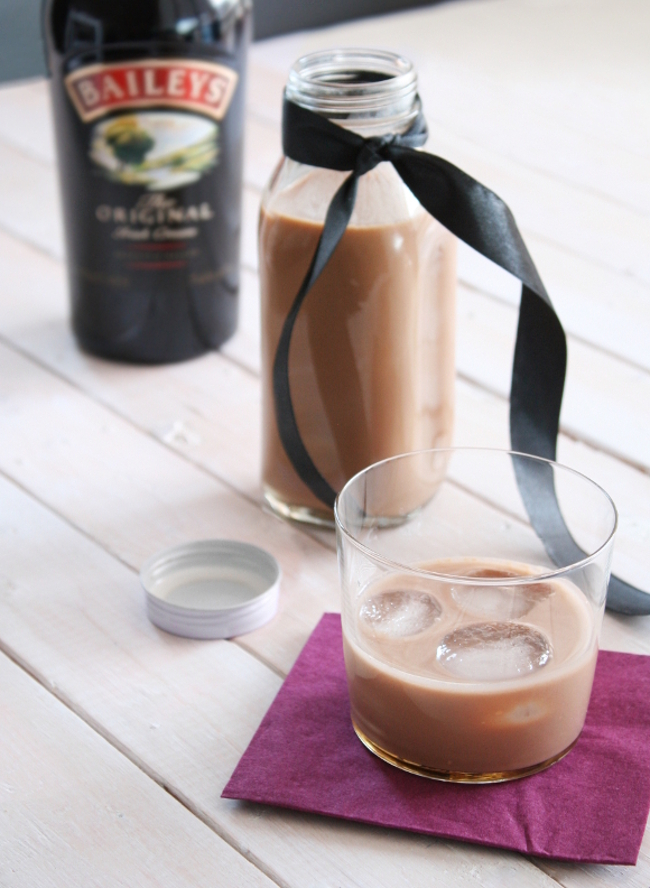 VEGAN BAILEYS
– I made this recipe two years ago for Sadhbh of Where Wishes Come From's
Christmas Craft Advent
. I promise this recipe legit tastes like Baileys. It was sooo good. But if the whole vegan thing isn't your thing, two years previous to that I published my
Nannie's Knock-Off Baileys
recipe.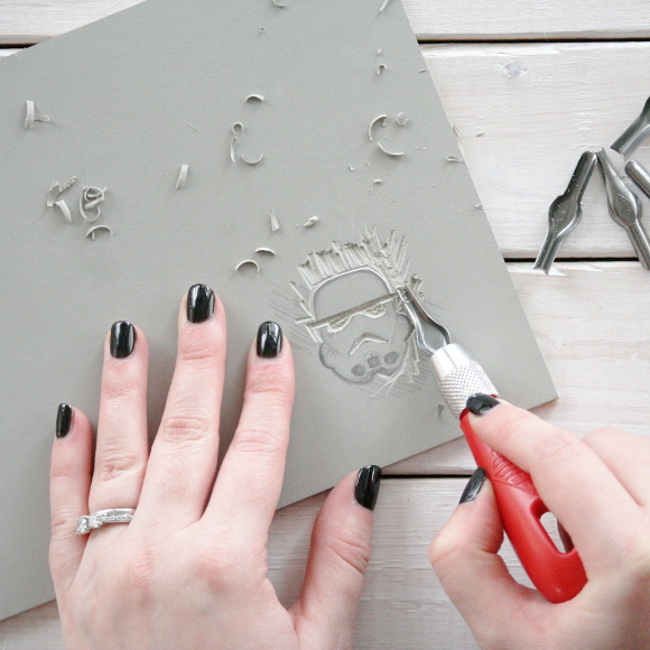 STORMTROOPER STAMP TUTORIAL / STORMTROOPER WRAPPING PAPER – a really fun project I made for Wayfair a few years ago combining Star Wars and my affinity for wrapping paper. You could very easily use this stamp tutorial to make a stamp to create a wallpaper effect!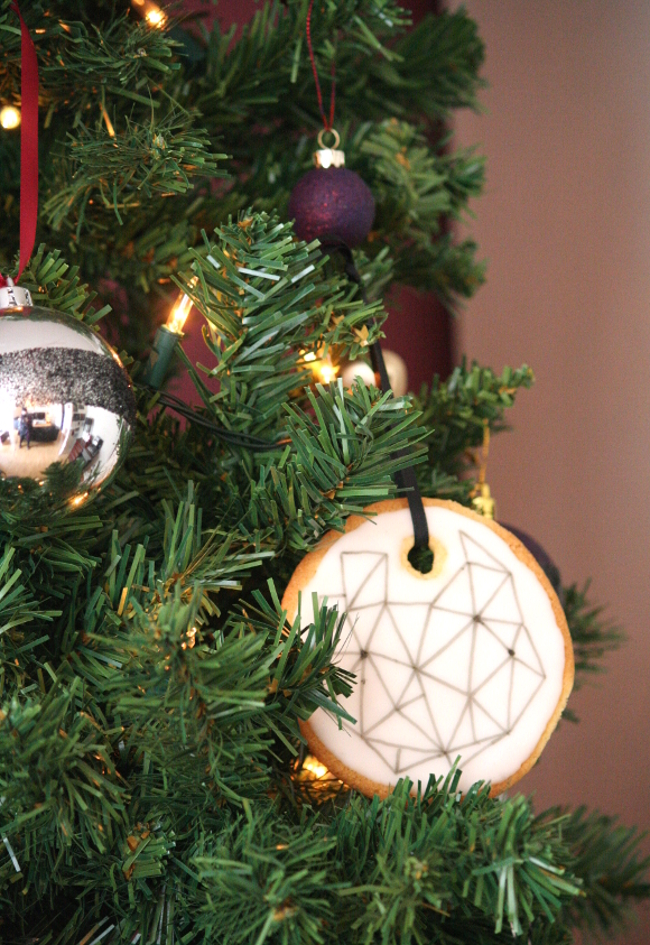 EDIBLE ORNAMENTS
– another one of my favourite Christmas projects that I was hoping to recreate this year but never got around to it. I've made these
zesty lemon Christmas ornaments
a few times and they do not disappoint. They're very easy to make and even more fun to eat straight off the tree.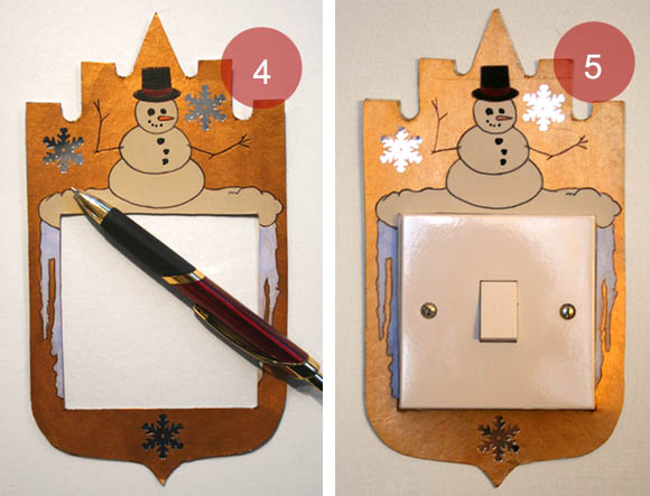 SEASONAL SWITCH PLATES
– this is an oooooold project [as noted by my photography 'skills'], but making these
seasonal light switch surrounds
were one of my favourite projects years and years ago. I can't wait for them to arrive in our container. Actually, I might have to make more to suit Canadian light switches as they're a different shape … ANY EXCUSE RLY.
Those are my strictly Christmassy projects, but if you'd like to see all my DIYs, just check out my
DIY tab
. Merry Christmas / bottoms up!
I visited Camilla's house two weeks ago to talk with her and her fiance Wayne about what they were looking for. They weren't looking to undergo a huge change; a few updates to turn the current bright space into a cosy entertainment room. Both Wayne and Camilla are homebodies, so it's a room that will get a lot of use. They've ordered a projector for the room, but in order to be able to use it, they need to install blackout blinds to their two existing VELUX skylights [which is a pretty vital part of the design, and segues nicely into our collaboration!].
We talked about their design likes and dislikes, textures and finishes they preferred, and even about the more abstract things they like. I went away, compiled an entertainment room mock-up with lots of dark green, wood and hints of dusty pink and [to my very nervous surprise] they loved what I came back with …
Products clockwise from top [then spiraling inward] …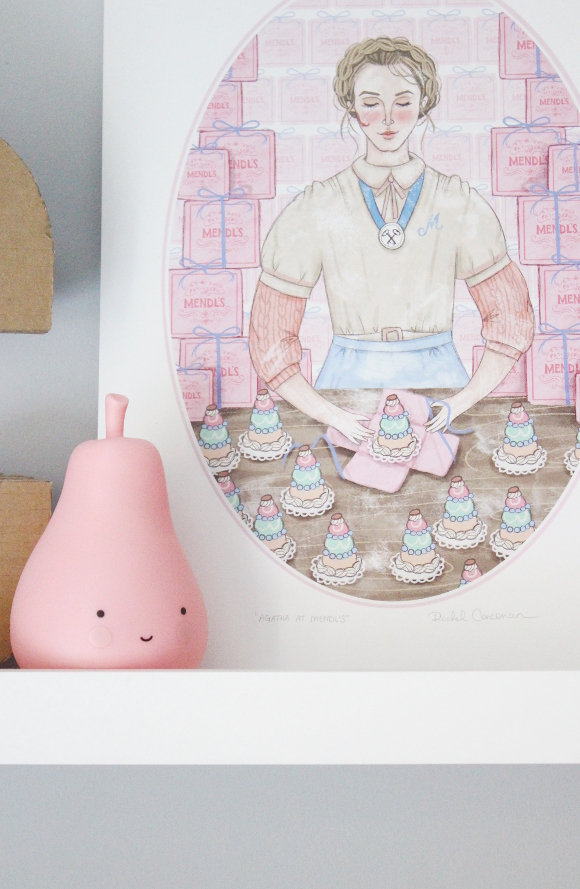 When I was planning how to change our spare bedroom into a nursery, for the longest time I wanted to design Cora's room with a
Grand Budapest Hotel
theme. I had chosen beautiful donut themed artwork, found handmade GBH room keys on Etsy, and even dreamed about
Grand Budapest Hotel Pink
walls, complete with paneling. The more I got into it, the more I realised it was a theme I should really only try when we have a home of our own because a lot of my ideas were not realistic as a renter.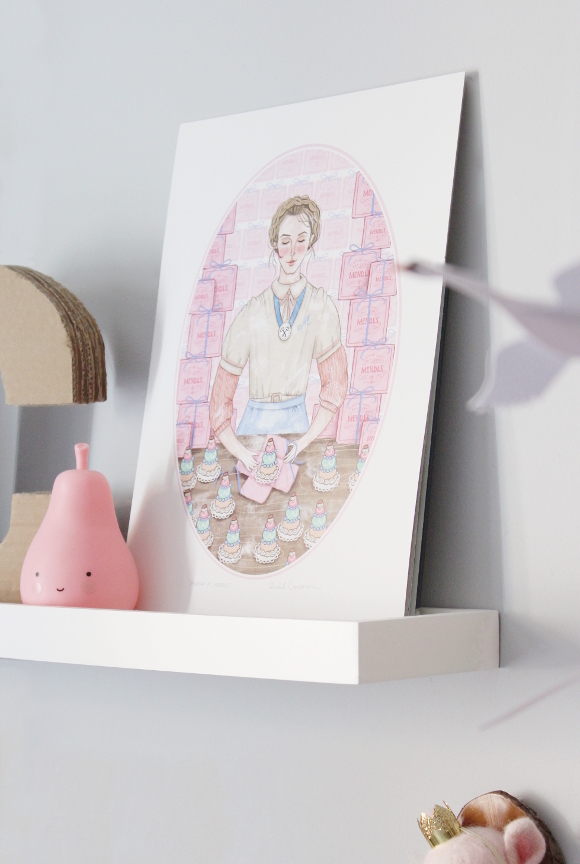 Fast forward to a few weeks ago and Siobhan from
April and the Bear
shared a new print they had in stock by Irish illustrator
Rachel Corcoran
of her
Agatha at Mendl's
illustration and I immediately wanted it. I had just treated myself to their
letter board
so I was like,
woah hold on just wait a minute before you buy something else
, so I was waiting for a nondescript thing to happen so I could treat myself to some Agatha [am I the only one that does that? Waits for some kind of justification before buying something? Because I know it's crazy, but I do it].
A week or so later I actually ended up winning a voucher from April and the Bear for
sharing photos
of our new letter board on Instagram (!!!), so I had
thee
perfect excuse to go back and get my hands on Agatha. Cora and I made our way to Cows Lane and we picked up the last print in stock [I'm sure they have loads still so don't worry]. When we got home, I realised we don't have any picture frames big enough for her, so I put Agatha on Cora's top shelf out of harms [tiny, sticky fingered] reach.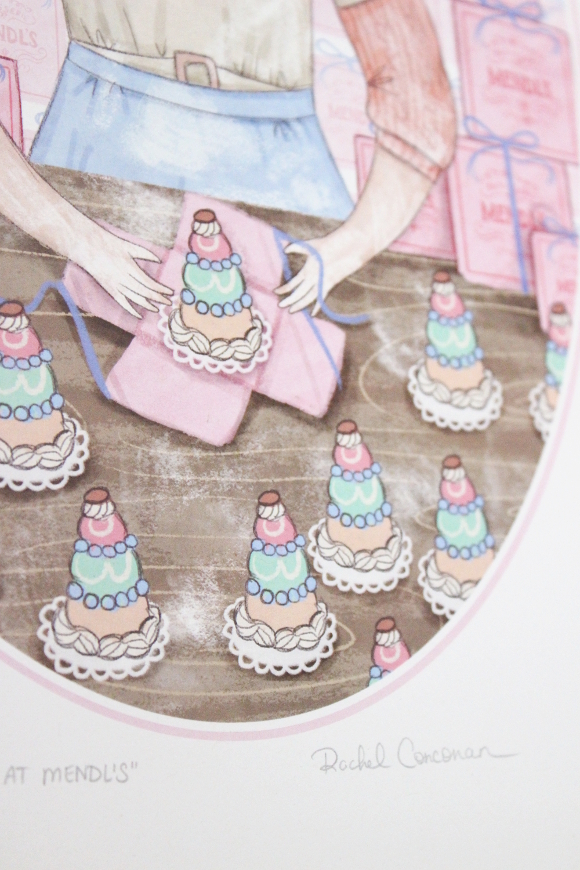 Rachel's illustration perfectly captures Wes Anderson's innocent whimsy. It is so beautiful and perfectly captures the movie. I don't think I'll ever get tired of its sweet details. Rachel also has two Gilmore Girl's illustrations as well as a healthy choice of frightening female prints featuring the likes of Wednesday Addams, Lydia Deetz, Ripley from the Alien movies and Winifred Sanderson. All of which I now need and to further instill my it's Halloween all year theme.
Thank you again again again Siobhan for the voucher and for stocking such dangerously beautiful things in your store, and to Rachel for your mad skills. You have both stemmed my need for a GBH theme. Temporarily 😉