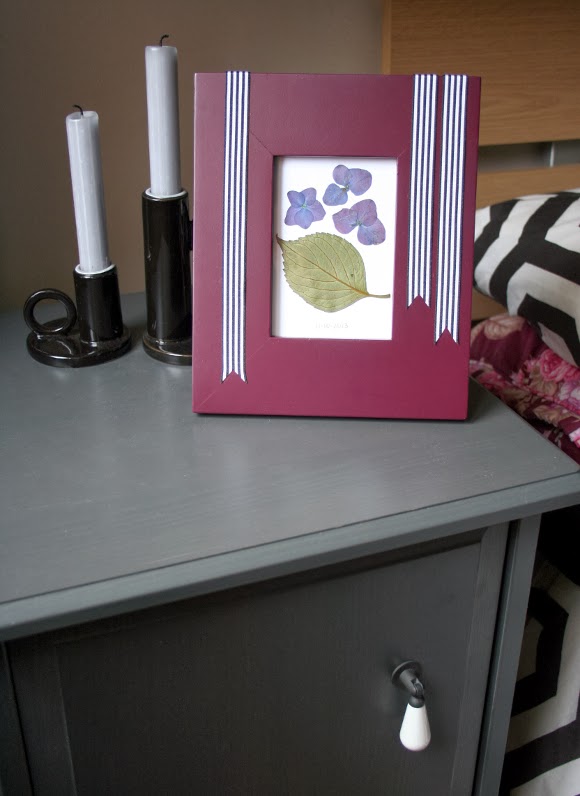 It's about to get romantic all up in here friends. This time last month we celebrated our
first wedding anniversary
. We journeyed back to
Dunboyne Castle
, where we got married on a surreal autumn day. We of course booked a room for our anniversary, a fabulous dinner, and breakfast the next morning. We checked in and when I got to our room, this is what I found …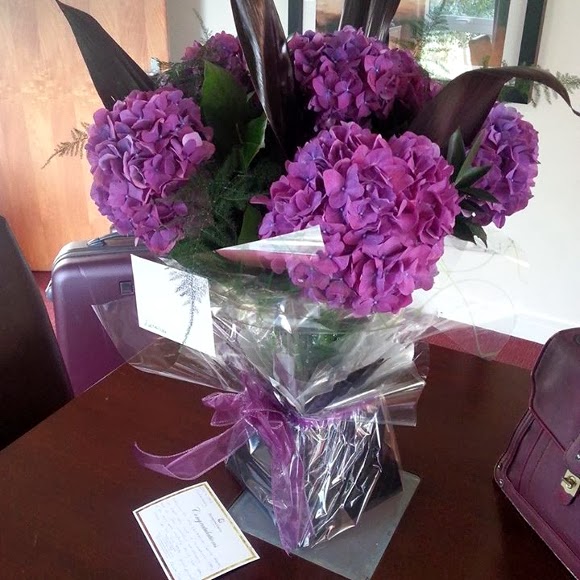 Husband had been sneaking. He got in contact with the florists we used for our wedding {the lovely Dolores and Brian from
Dunboyne Flowers
}, he e-mailed them reminder pictures of our wedding flowers, and back in
August
ordered the most gorgeous hydrangeas from Holland, which were the exact match to my
wedding bouquet
, and had them delivered to our hotel. Gentlemen, take note.
I never got to keep my bouquet from our wedding as the drunk girl young lady who caught it, kept it. I think that's how the rules go, don't they? But the romance-ball that husband is, he gave me a second chance to swoon over my bouquet all over again.
They were incredibly delicate hydrangeas and unfortunately didn't last very long. Since the first time around I didn't get a memento of my bouquet, I stole a couple buds and leaves here and there and squashed them in a Harry Potter book highly respected novel for adults for a couple of weeks.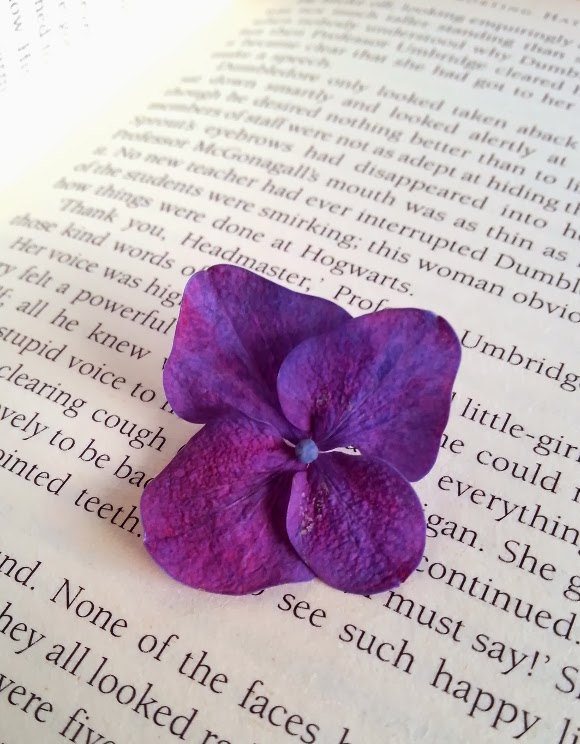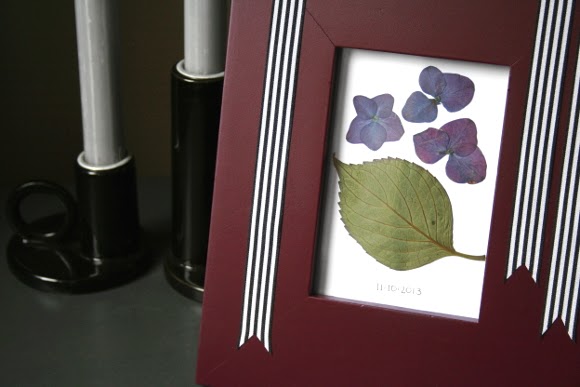 Yesterday I did a quick revamp on an old picture frame I had by spray painting it my all time fav spraypaint –
Montana's
'winegum', stuck on some leftover black and white ribbon I had used on our
wedding boutonnieres / button holes
, and framed the pressed and dried hydrangea pieces. It's a perfect little addition of
oomph
to my nightstand. Yes and yes.