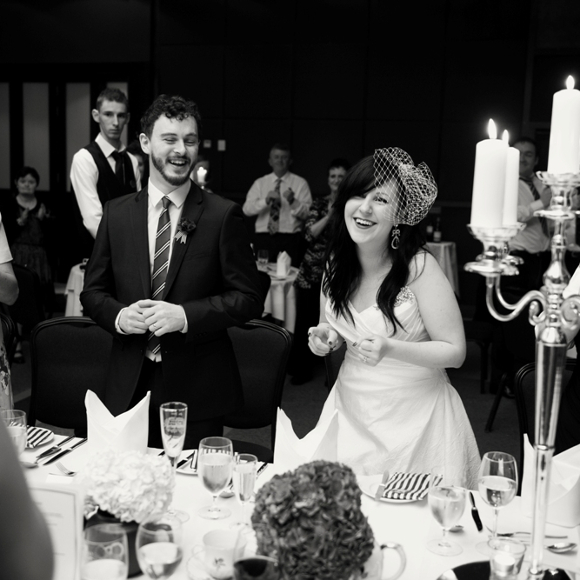 It's hard to believe that yesterday was our 3rd wedding anniversary. It only dawned on us a couple days previously that our anniversary was fast approaching, so while we didn't do much yesterday it was still a lovely day of comfort food, couch cuddles, movies and mulled wine; Robert adores mulled wine and mince pies and therefore both were served after our ceremony to our guests on our cold and rainy wedding day three years ago. However, since Robert and I were rushed off to have our photos taken immediately after our ceremony, not a drop or crumb was left for us to enjoy when we returned indoors. Massive welp. So yesterday we celebrated with a killer batch of mulled wine made by Robert and some mince pies. Patience is a virtue?
Today is also a great day as it's Canadian Thanksgiving, so I think we'll indulge in another round of mulled wine with pumpkin pie and a bit of a feast with my family. Hell yes.
If you'd like, you can see a bit more about our big day way back when
here
. And happy Thanksgiving if you're celebrating!