I saw this knitting companion on the swoonful
Cath Kidston
website the other day and I need it so hard. This cutie petutie retro style
knitting bag
is just what I'm telling myself I need to keep my knitting {and crocheting} all neat and tidy and organized and harmonious. Just look at it …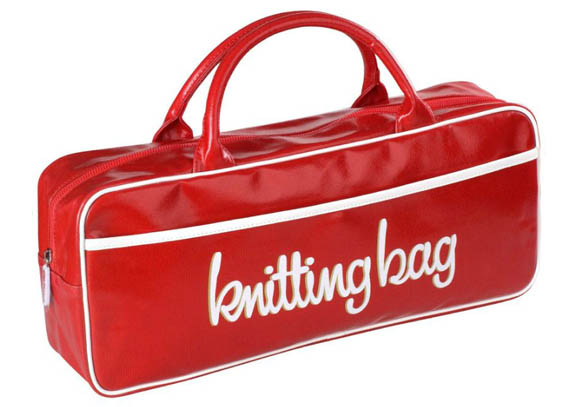 I keep tempting myself by searching for reasons why I should get it. Pour example –
– It's awesome
– I could proudly advertise my craft haggness status
– It's also super cute
– To date I've been using a ratty canvas bag, and sometimes my handbag, to transport my woollen delights
– A cleverly placed piece of red electrical tape could transform it to say 'knitting hag'
– It could be a little reward to myself for getting my current job
– I just want it, okay?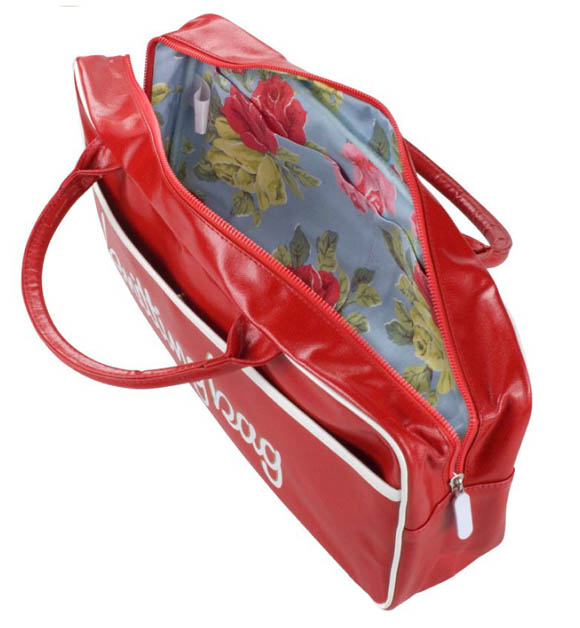 Arrrhhhh, and it only gets cuter on the inside. Do any of you go through similar thought processes to justify buying things like this? I don't do it often, as I am not a compulsive or spur of the moment shopper. I put too much thought into things, and I more than likely decide it's something I don't need in the end. Except this. I wants it.