I s l a n d b r i d g e A p a r t m e n t i n D u b l i n
Myself, my husband Robert, our daughter Cora and our two fur babies lived in a two bedroom apartment in Dublin city for 7 years up until September 2017. Because our apartment was a rental, I was very limited with what I could change in our apartment [re: the wall treatment and larger pieces of furniture such as couches, beds and white old IKEA shelves / storage units]. But that don't stop me from trying to make it feel more us and less rented.
If you're curious to know more about a photo below and would like to see more, just click on it and you'll be brought to my corresponding blog post.
L i v i n g R o o m
The room to see the most updates in our apartment was where we spend the most time; our living room. The living room is home to our TV / lounge area, home office, large storage unit and dining area …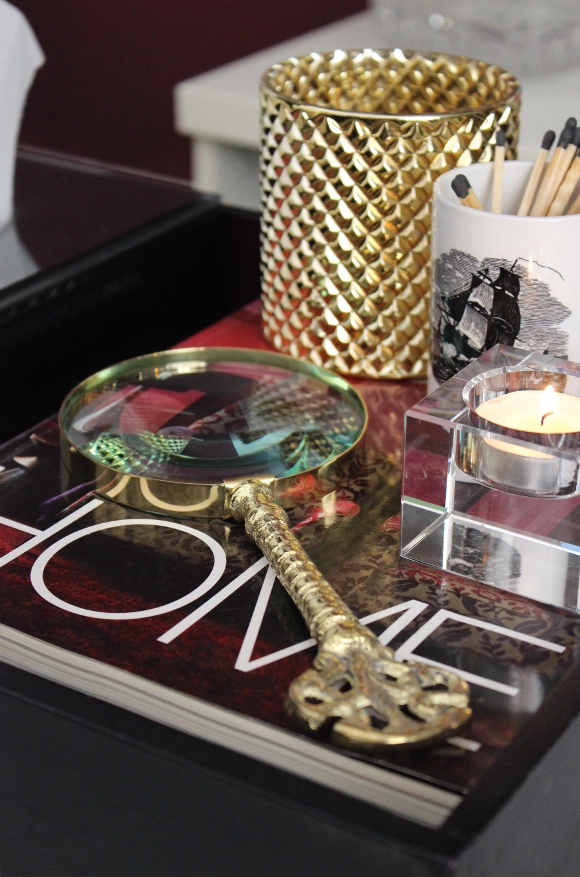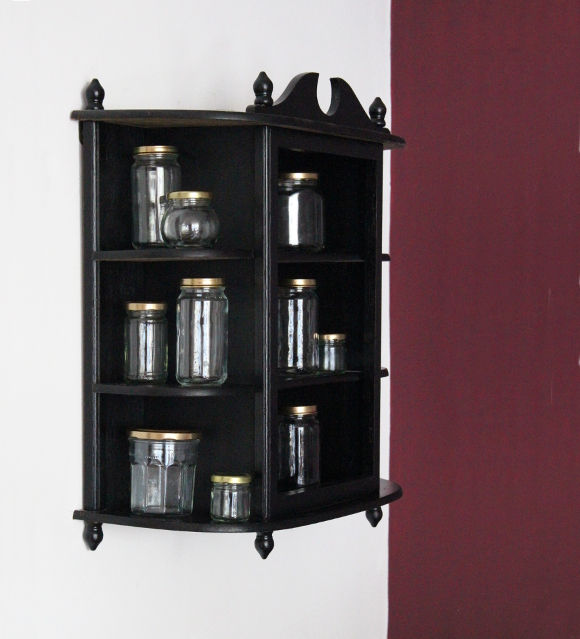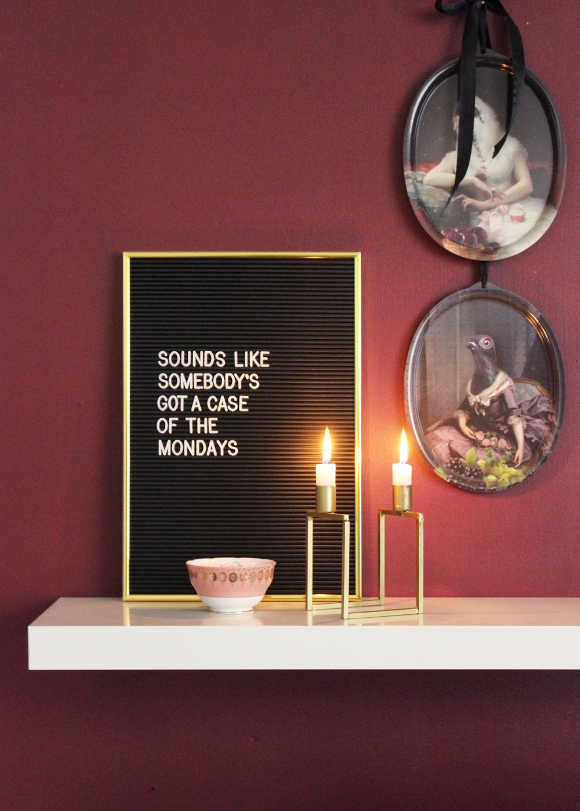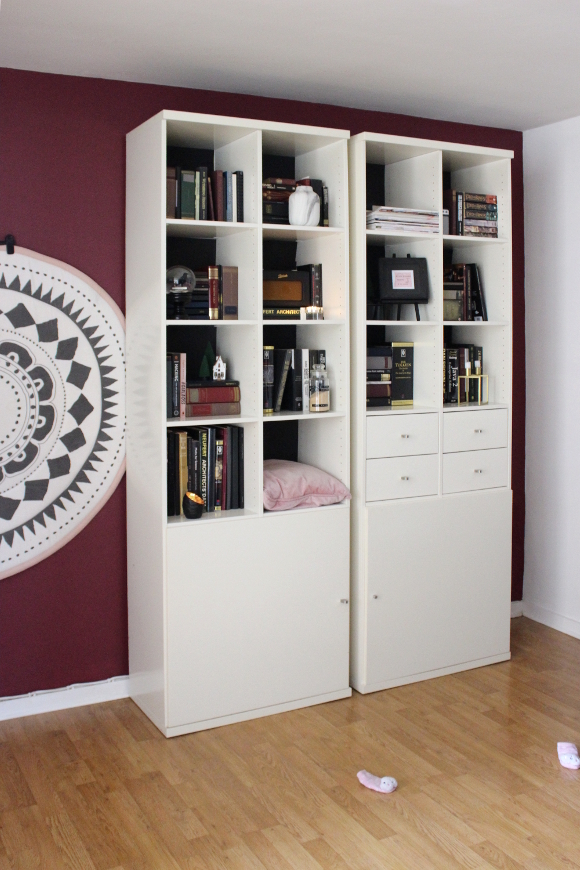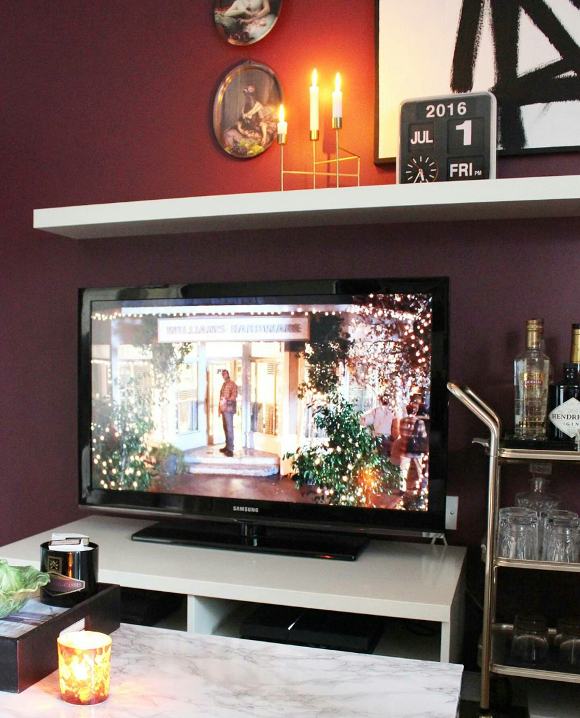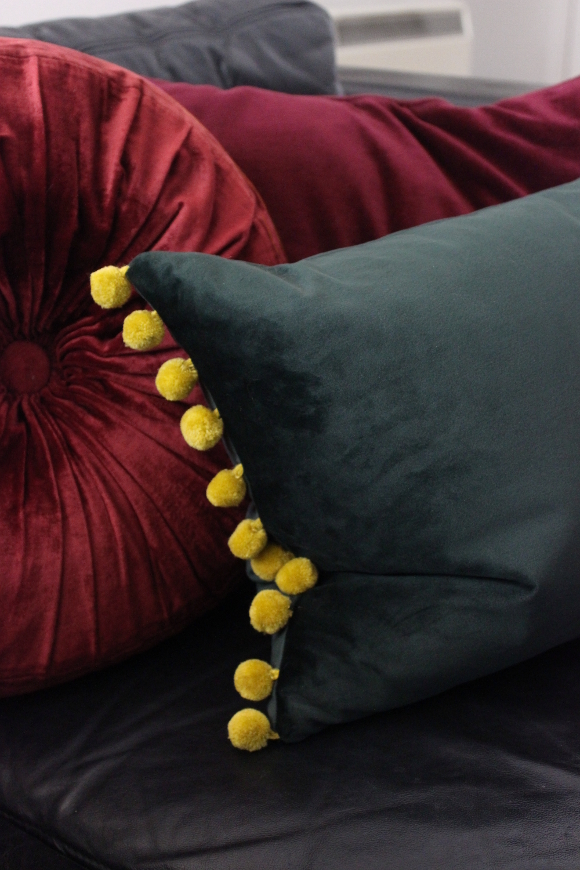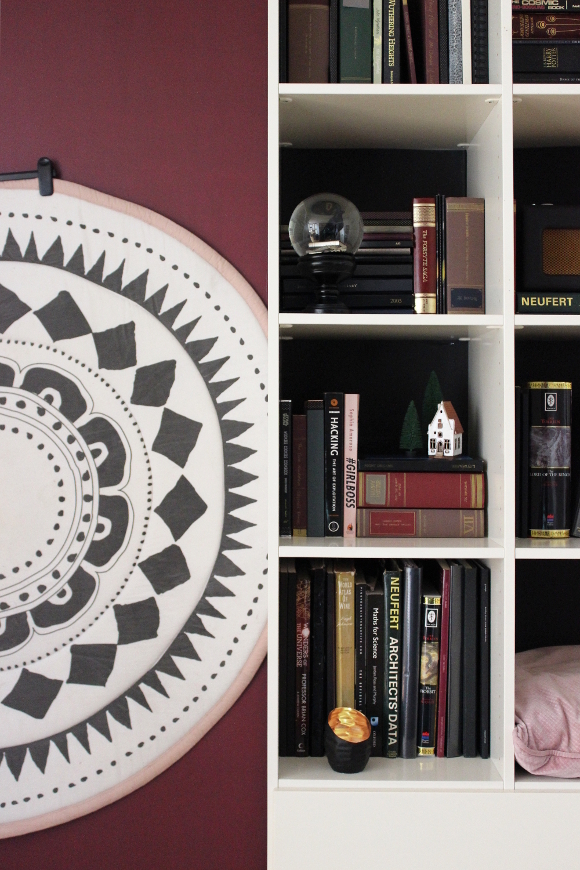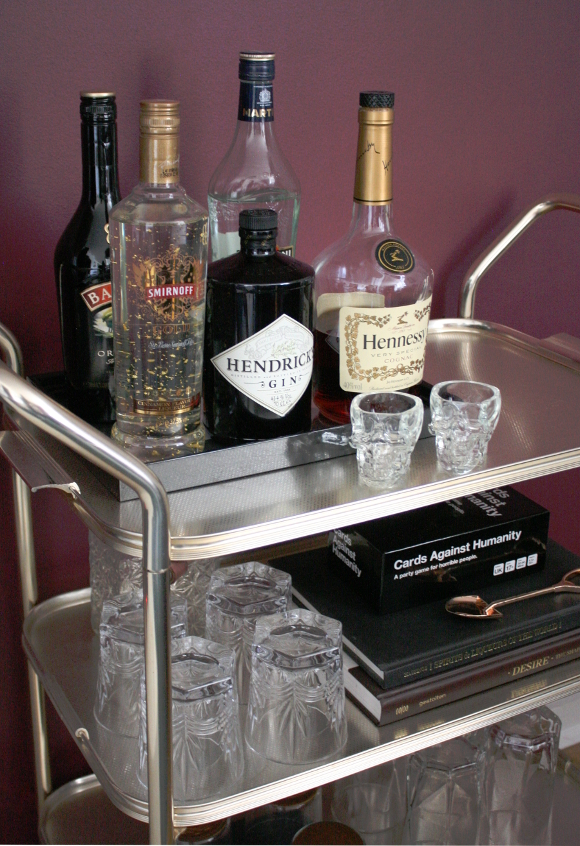 H o m e O f f i c e
Our home office was really just a desk in the corner of our living room, but it's where most of my work got done …
K i t c h e n
Our kitchen was small and very dark as it was an internal room, so it was almost impossible to photograph. This was one of my favourite small spots in our kitchen …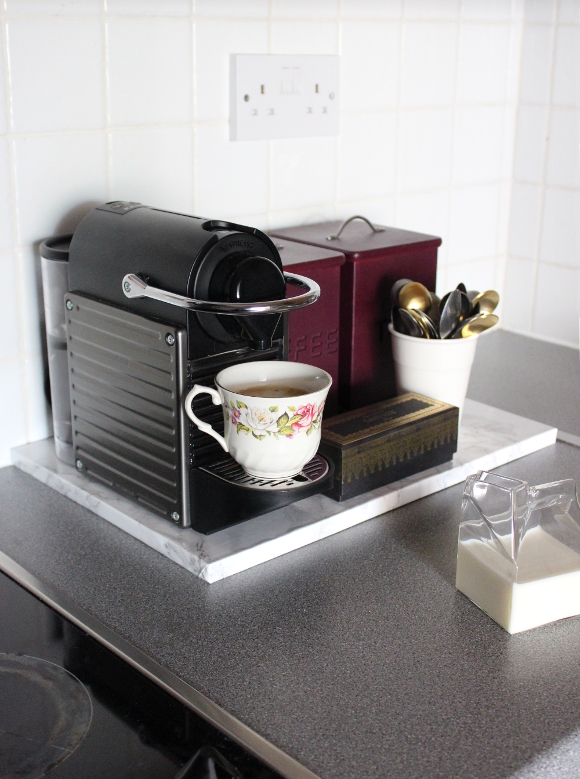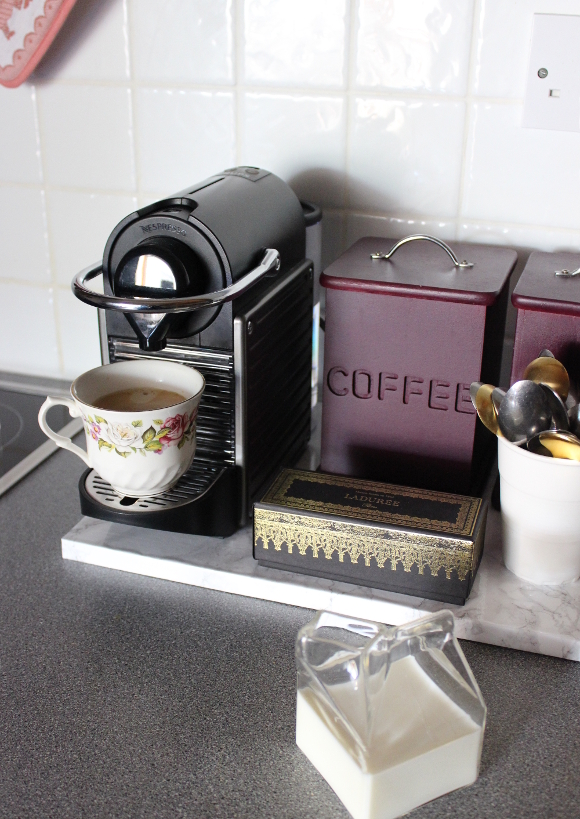 H a l l w a y
S p a r e B e d r o o m / N u r s e r y
Also known as Cora's room. Our spare bedroom had many looks over the years, but I have to say this was by far my favourite …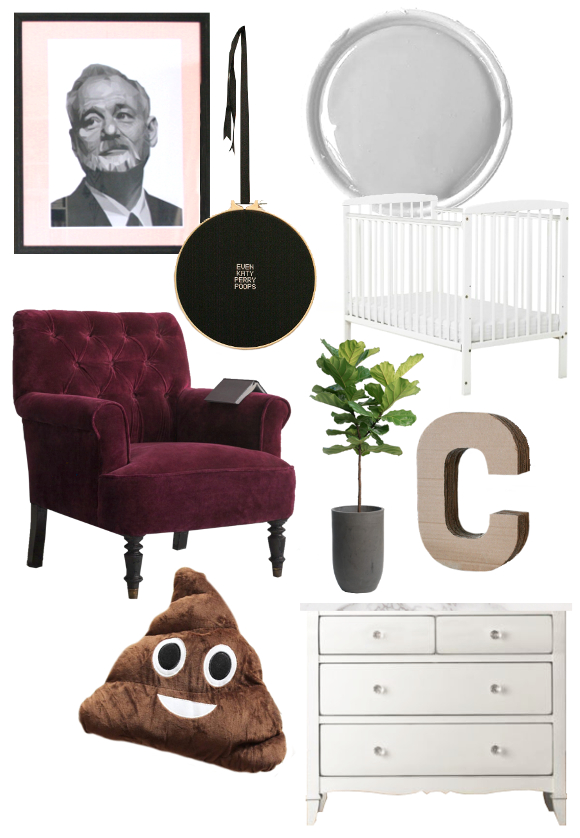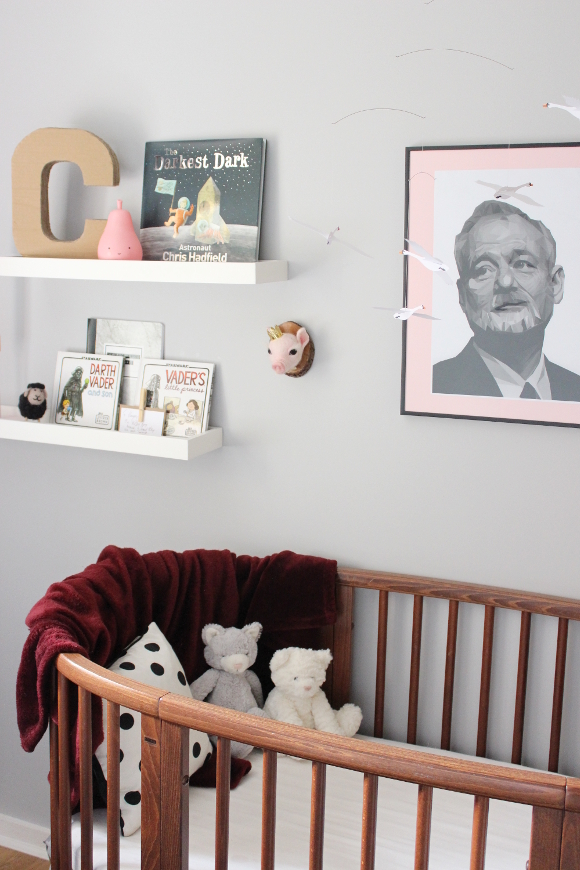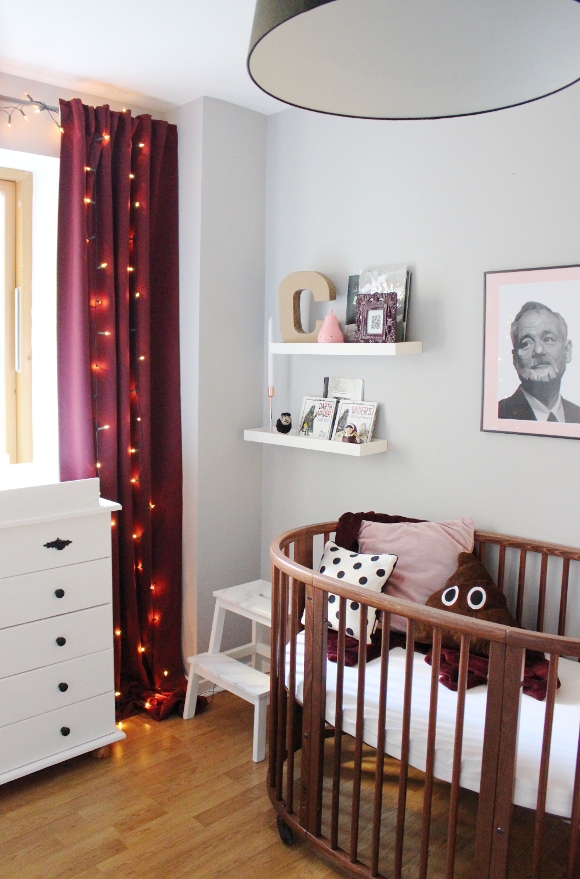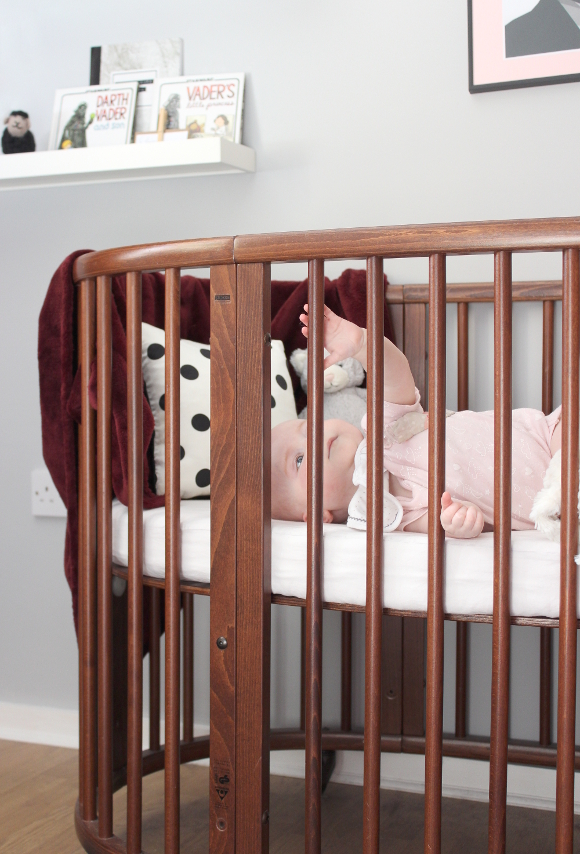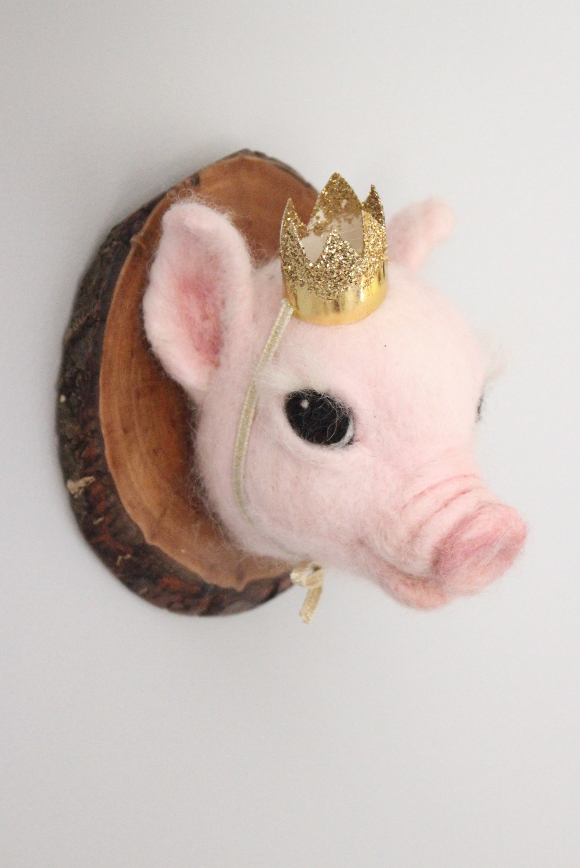 M a s t e r B e d r o o m
Our bedroom was always a work in progress and I never had it looking exactly how I wanted, but I took some photos before we left and this is what it looked like at the time …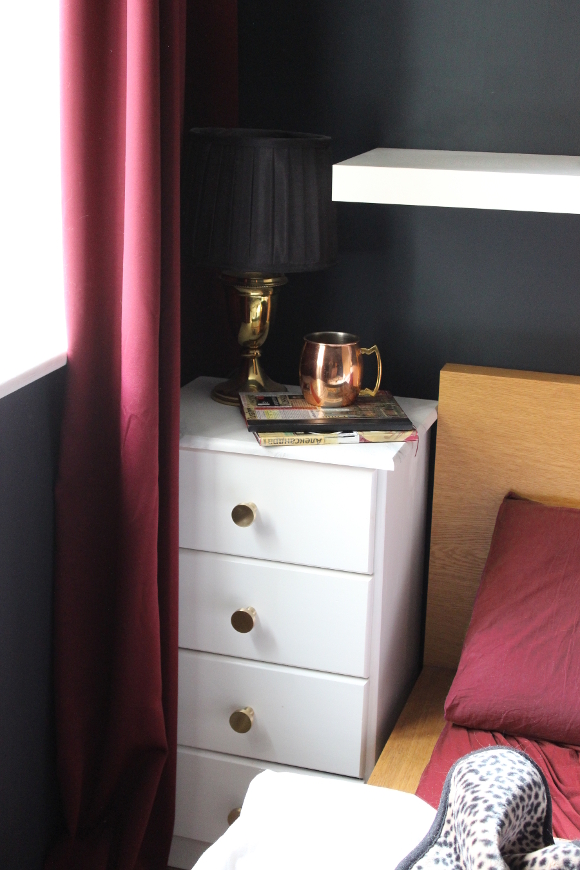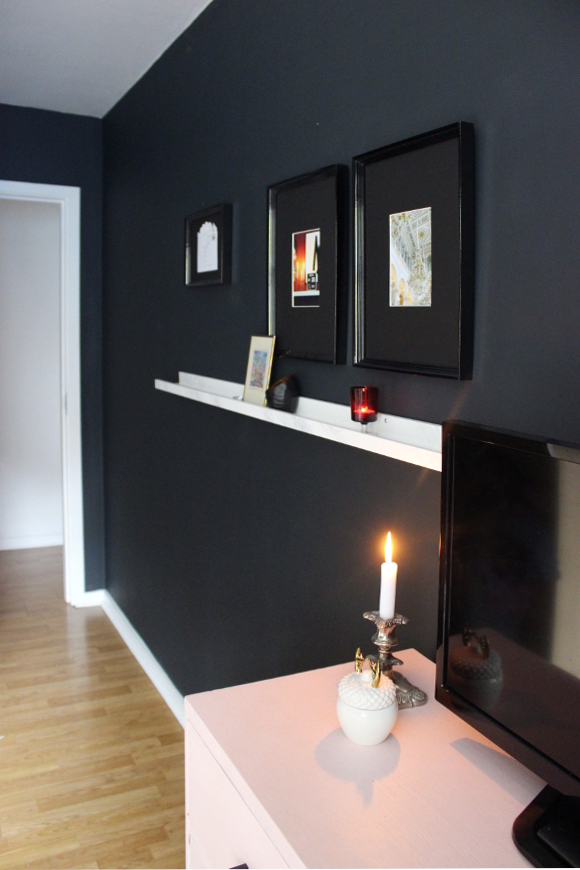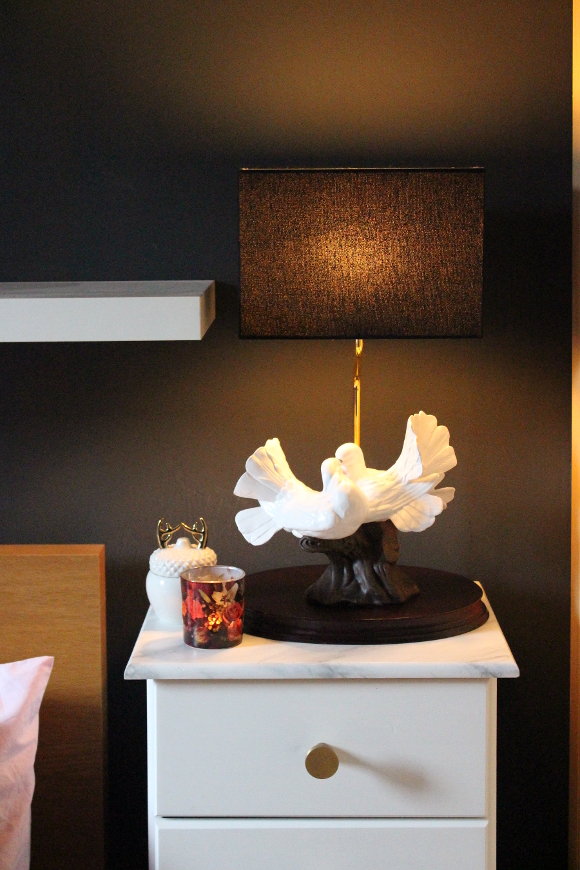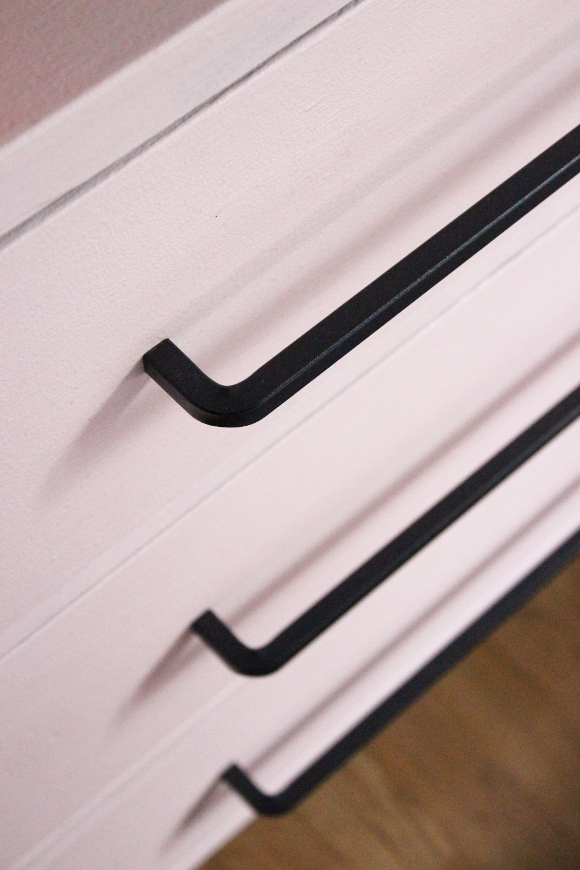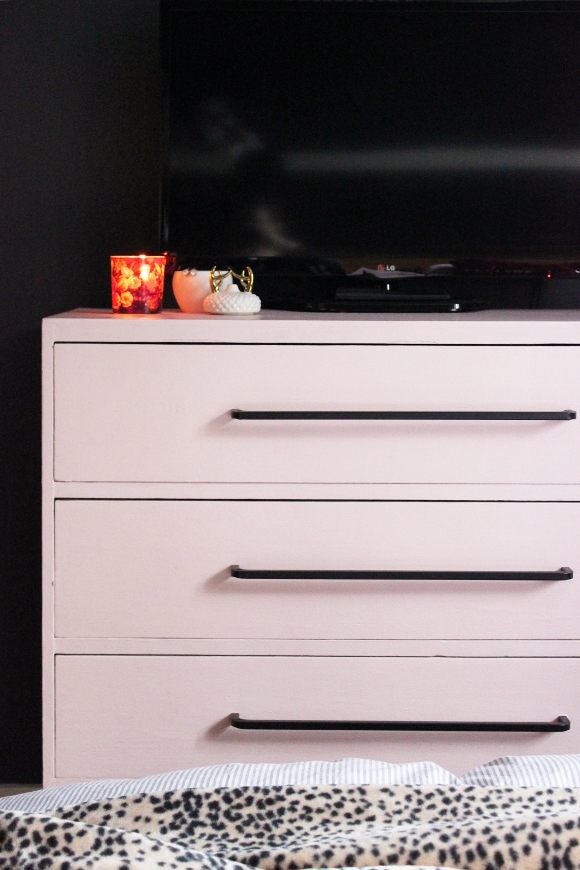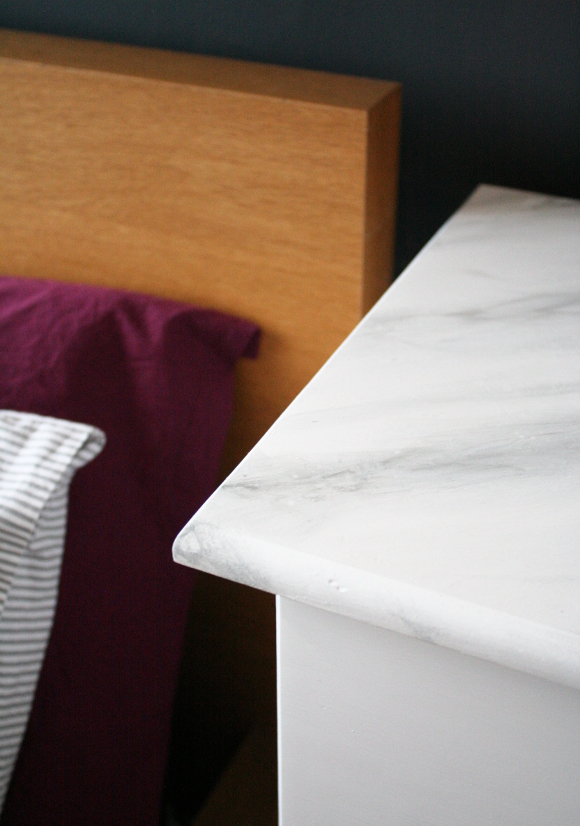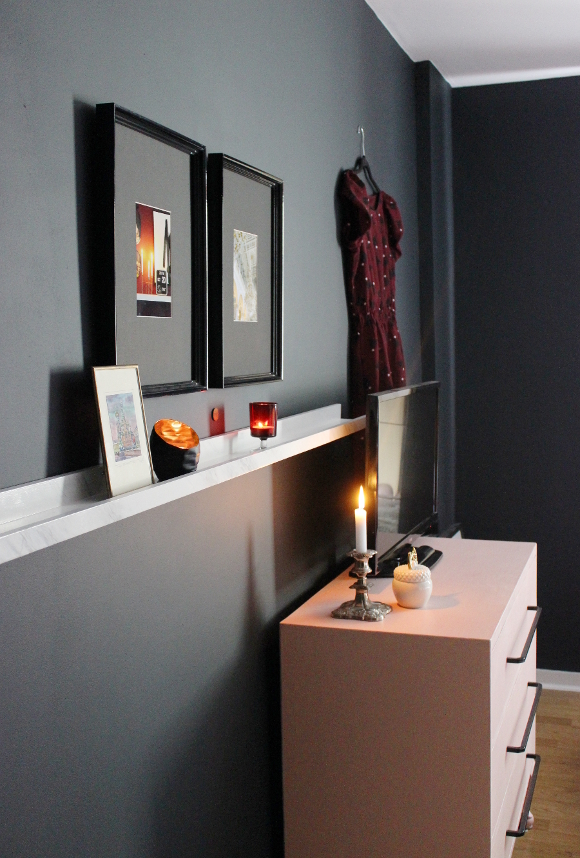 THE END 🙂