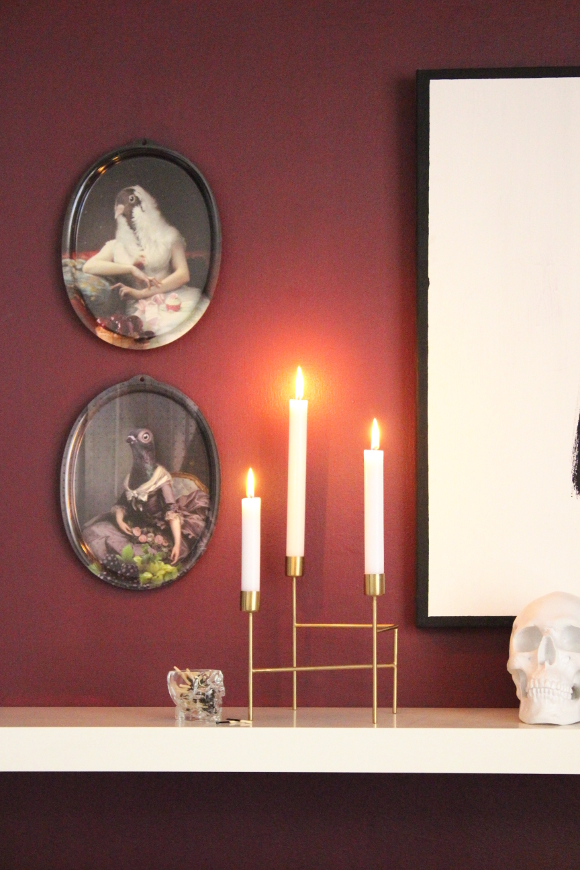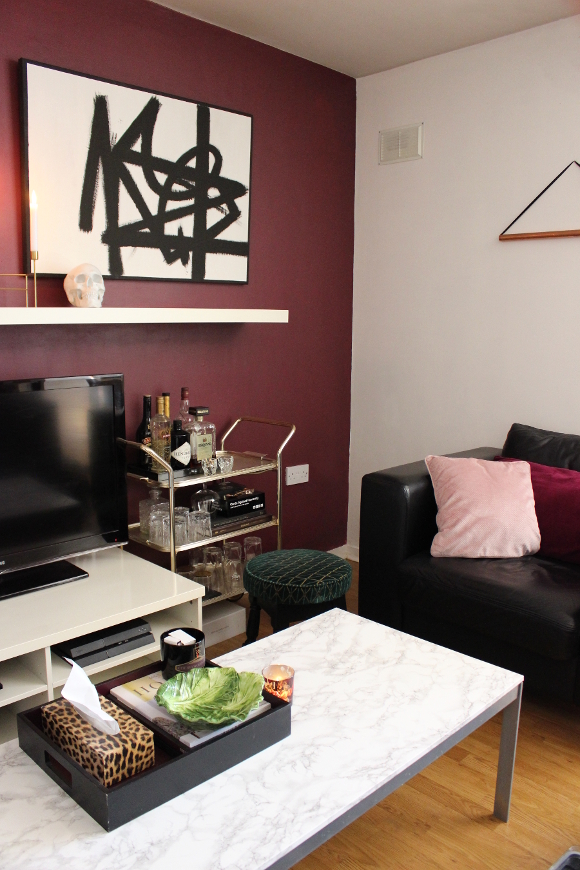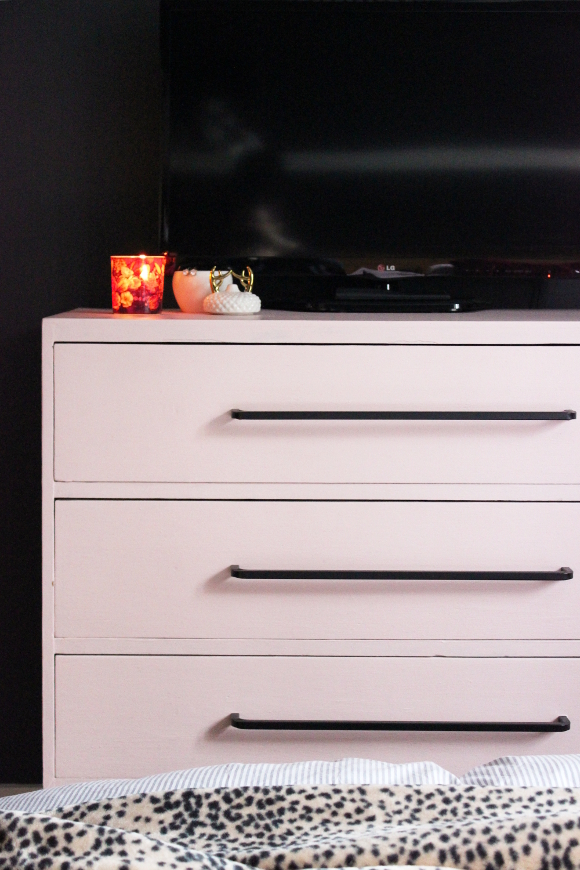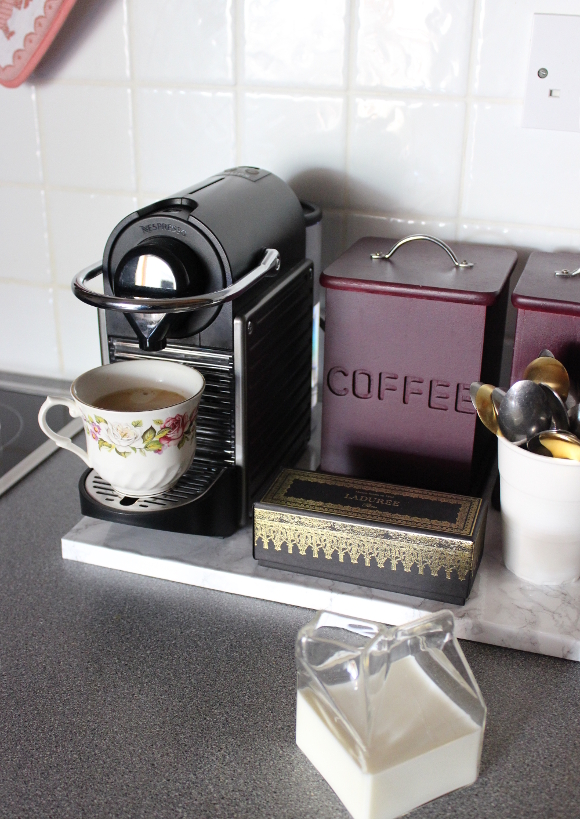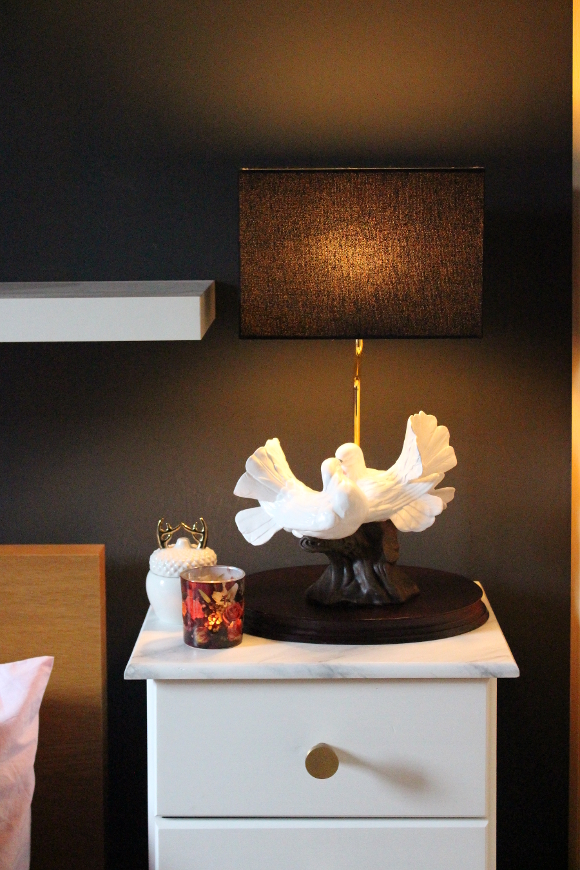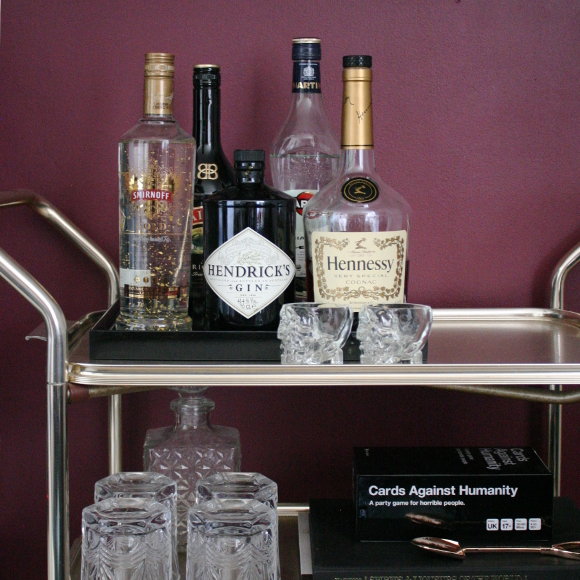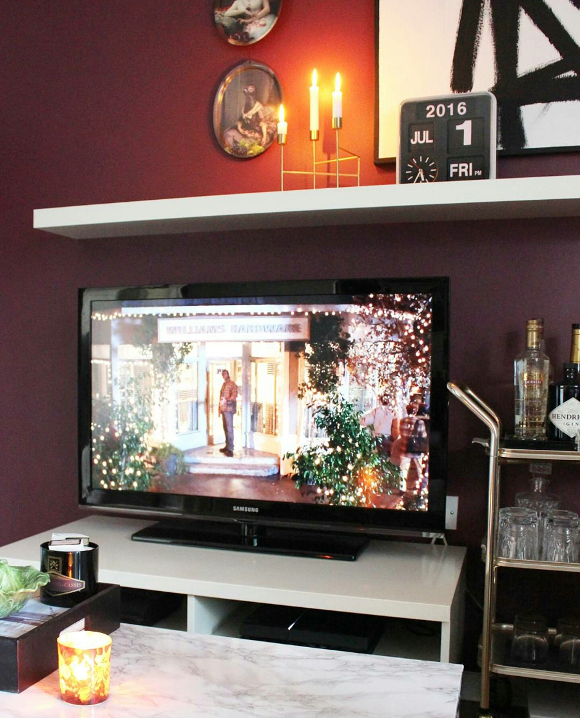 In September of last year, an RTE researcher contacted me looking to have our apartment take part and be in the running for RTE's Home of the Year for 2017. After much hyperventilating I pulled myself together, but I decided, however exciting it was to be asked, it wasn't something we could do. At the very least, the show tours each home for roughly 10 minutes and as I later said to the representative, the camera man would pan our living room and filming would be done. It would take all of three and a half seconds to feature our apartment. Our apartment simply isn't enough of anything. And TBH I didn't know it I was up for scrubbing the entire apartment at 8 months pregnant, because there was no way I was going to allow a TV crew and judges into our home without scrubbing an inch off everything.
We had a lovely discussion, I thanked them many times and politely declined after explaining my concerns. As it turns out, we couldn't have been featured in the end as we don't own our apartment and that was one of the base guidelines in order to be featured.
It's a slightly pointless blog post, but the truth is that I'm very proud of that offer and opportunity. Our home didn't need to be on the show. Having been asked was more than enough for me.
Happy Friday, homies x