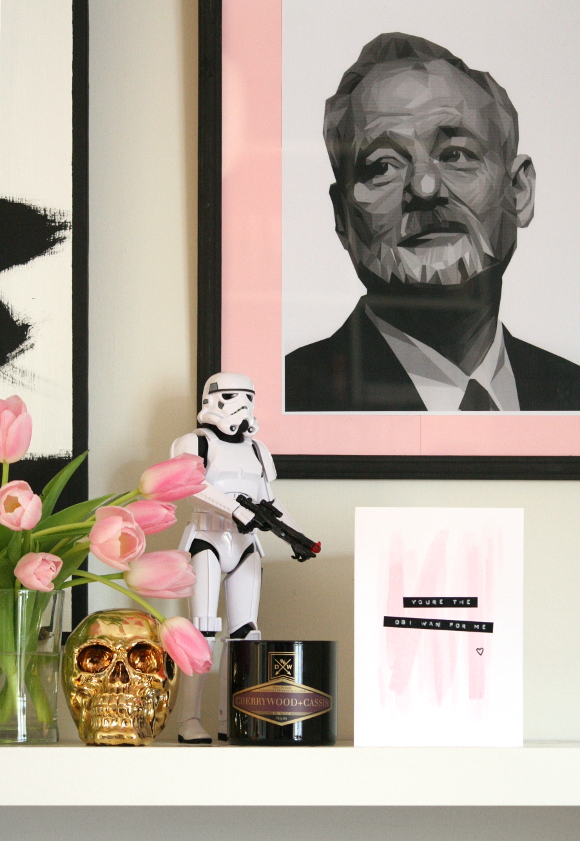 It's no secret my husband is a Star Wars fan. As is evident by our apartment. So a couple of months ago I saw a really cute meme on Instagram [I've tried to back track and find it, but I can't UGH] stating you're the Obi Wan for me and BOOM. I knew my Valentine's Day card for husband was sorted. It was perfect.
I sat down the other day and planned it out. I used an A4 piece of 220gsm card, folded it in half and painted some abstract water colour on the front [I practiced on some scrap paper first until I was happy with the right amount of random]. While that was drying, I stamped out the key phrase using our
Dymo Omega
label writer. There is nothing that thing can't improve. Including Valentine's Day cards. Of course if you don't have a label writer, you could write directly on the card.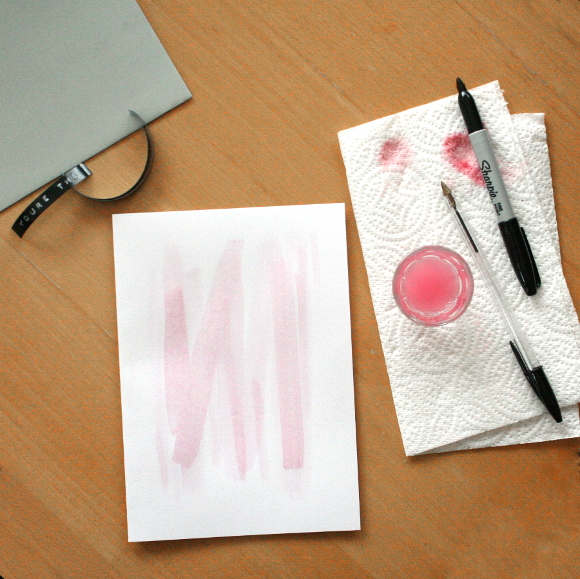 I finished it by drawing a little heart on the outside and wrote 'always and forever' on the inside; part of our geeky Napoleon Dynamite inspired wedding vows. I'm obv. going to write more than that on the inside, I just wanted to mimic the sentimental message that usually comes on the inside of store bought cards.
A really simple card idea I thought I'd share for anyone who may be stuck for a card next week. Pretty simple and dare I say fool-proof. Not that I think any of you are fools. xx A