Well bloggettes, there's been a double whammy of news today. First, I'll be hooking up with this crew again …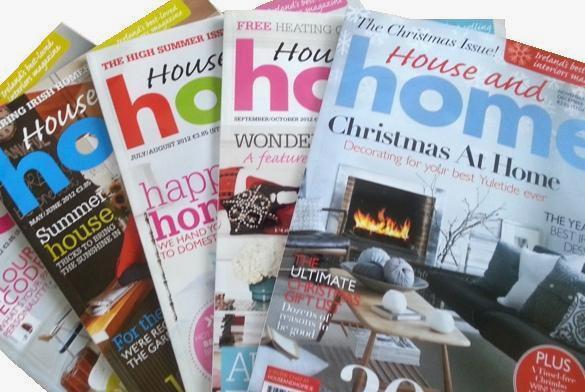 … I can't complain. Exponential amounts of excitement. I've been asked to write a piece on a home revamp which will be kicking off next week. I'm a little nervous, but my overall excitement it trumping that right now. So excited to be back with H&H on this piece. It'll be featured in the January/February issue which if memory serves me right, will be hitting the shelves festive season-ish . It's Christmas come early for me!
And secondly, I got these lovelies in the post today …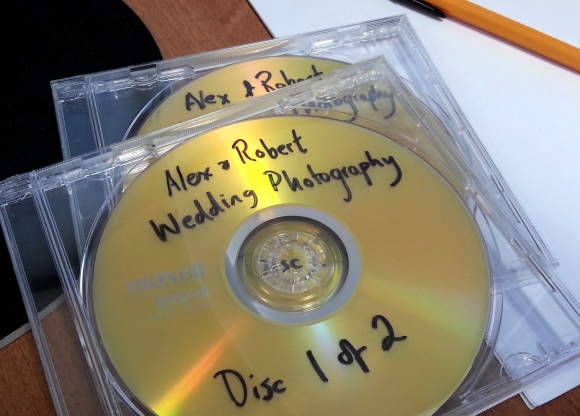 Don't even get me started. Our photographer, Karina Finegan, is some kind of magician. To back up that statement, I've included a tasty little number below. I cannot wait to go through our pictures with my folks tonight, accompanied by some quessadillas + wine. Winning.
TFIF, homies! Extra points if you can figure out what that first 'F' stands for. I hope you have an amaze-balls /relaxing/dare-I-say-festive weekend lined up.
xx A