Pinterest has been my happy place recently, as lame as that sounds. I'm one click away from daydreaming over pictures that make me giddy about interiors. Loser, I know.
Recently I've noticed a trend of gold and light pink accents getting some serious pinnage by me. With
a gentle nudge from House and Home
this morning, I realized I'm falling for this trend. Most of you may know by now how much of a colour-phobe I am, so I'm a bit surprised to see so much girly pink vomited all over my boards. And I think I'm okay with it … Here are my fav pins I've collected so far –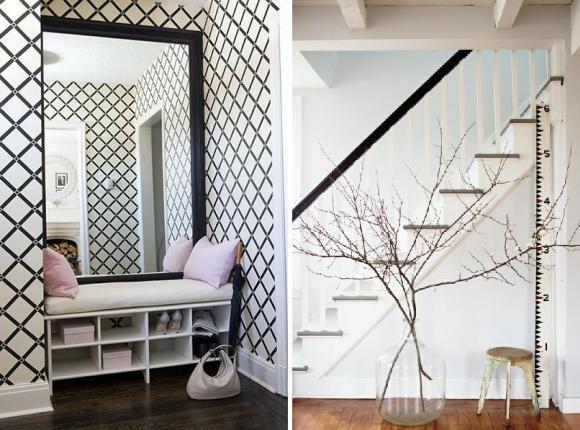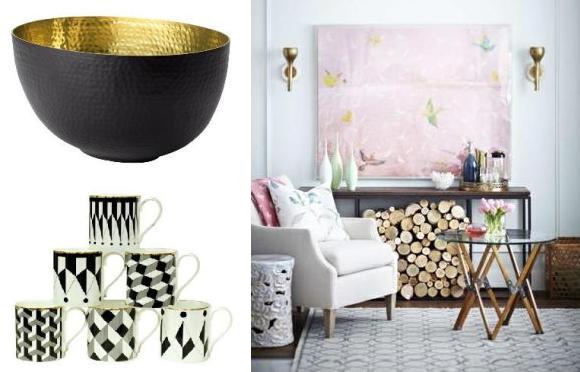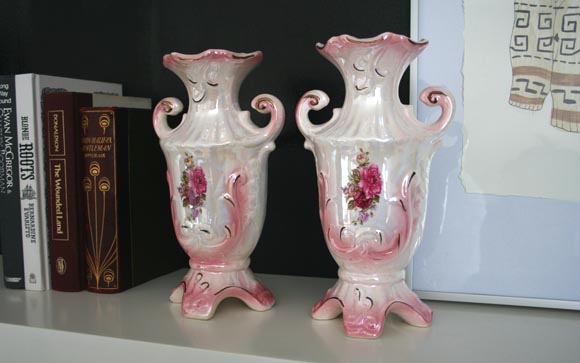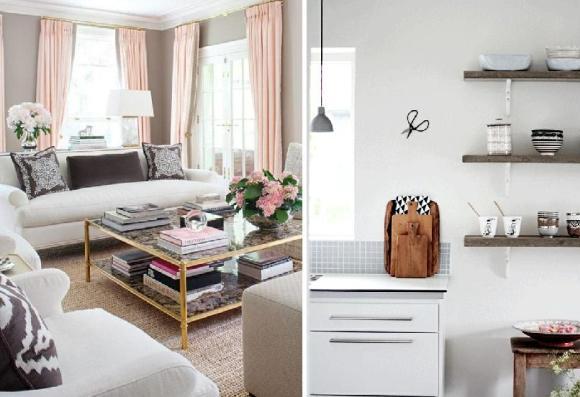 Well shit. Now I need to buy a house.
If you adore the pink / gold / grey combo's above, I strongly suggest you check out Christine's corner of the world over at Bijou and Boheme who recently posted a tour of her home. Shut up. You will need to be seated. It's seriously gorgeous.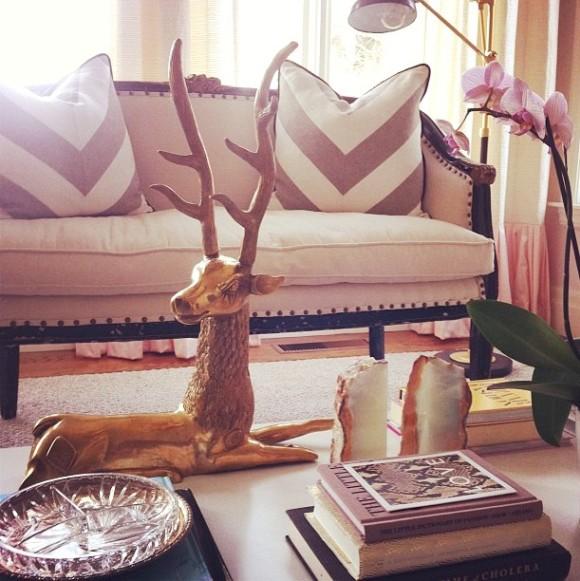 Are any of you falling for new or out-of-your-comfort-zone trends these days?