I do not like award scenarios whereby you have to ask friends, family and members of the public to vote for you. I don't mind voting for other people when they ask, but something deep down inside of me turns inside out at the thought of asking people to vote for me in any way. It's probably something to do with social pressure and me hating 'popular people' when I was growing up.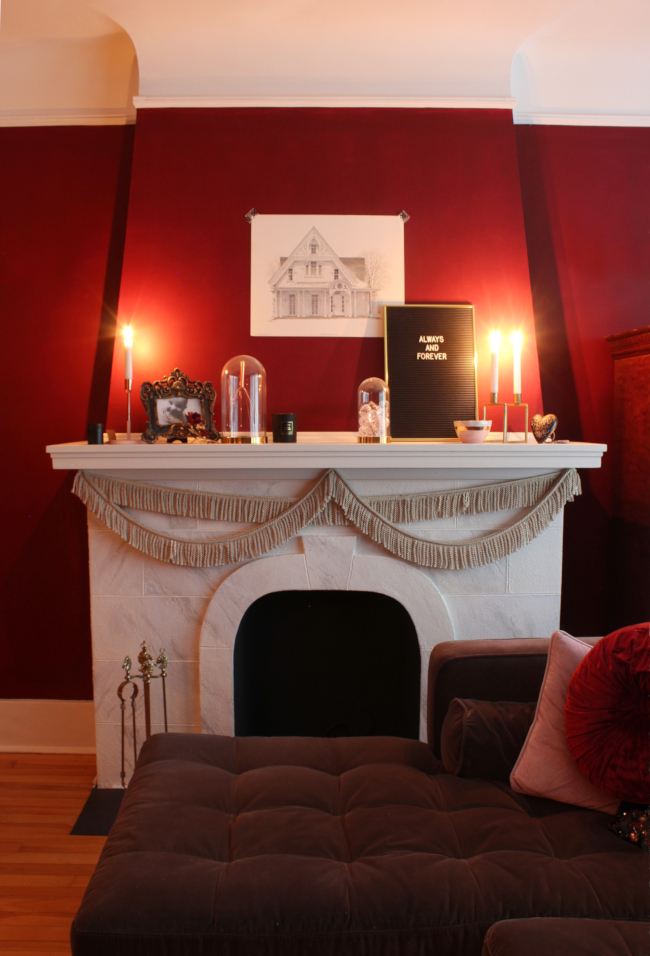 As I was perusing Instagram on Thursday morning, I saw an update from Value Village about their Thriftie Awards and I was immediately like, hold my drink. Value Village are having their first annual Thriftie Awards this year and to become a nominee, all you have to do is nominate yourself and share a post on Instagram about why you should receive the award. Where do I start and remind me again – who's holding my drink?
I've always been aware of shopping secondhand. My mom would bring us on occasion thrifting, but the older I became and the more aware I've become of the environmental benefits of thrifting and the more I've consciously chosen to buy secondhand pieces.
I would confidently say at least 85% of our our home [including decor, furniture, clothes and accessories] is secondhand and a huge part of that is from Value Village and essentially, my entire blog is proof of that. My dream is to renovate a home of our own and all the renovations we make to be secondhand pieces we find online or on the side of the road or thrifted. Next to nothing new [within reason. I mean, mattresses. I won't be running too quickly towards a mattress that I find on the side of the road].
Today I'll be sharing on my Instagram stories ALL OF THE THINGS WE OWN FROM VALUE VILLAGE in an attempt to solidify and prove my nomination as a #ThriftieNominee2019. There's a lot. So much that I had to record it all in advance last night while Robert was putting Cora to bed.
I hope you find it encouraging to go out and make your next purchase a secondhand purchase. It's the main reason I share all my treasures. That, and to brag about what I found.
I'll be spending most of my day manifesting receiving that tiny golden shopping cart. I already know exactly where it's going to go.