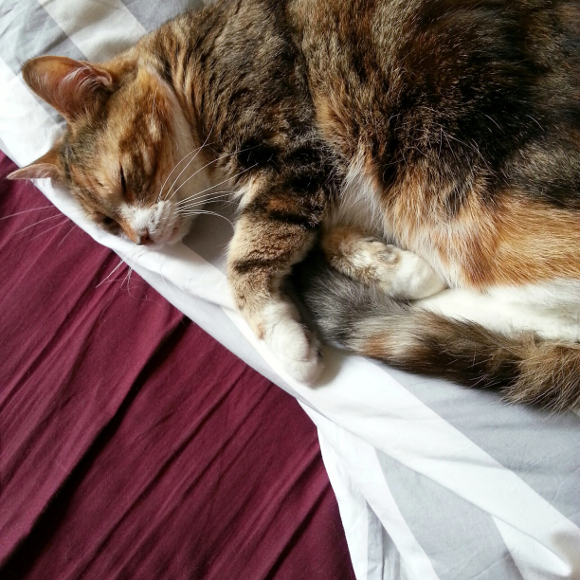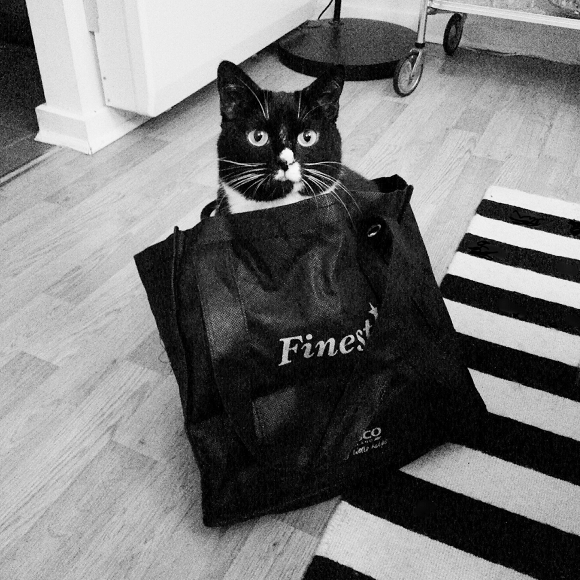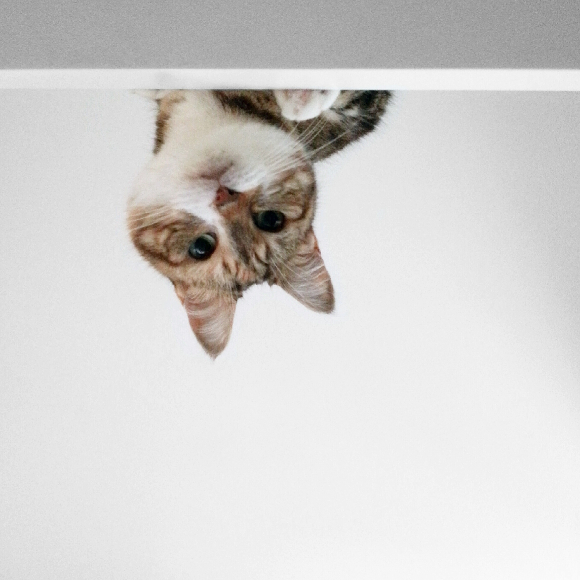 Today's a good day. Apologies in advance as today's blog post is a bit of a therapy session …
In the beginning, before we signed the lease for our apartment, we told our letting agent that we had two cats. She said that was no problem. All was fine and dandy until our landlord came to visit two years later. Our letting agent frantically emailed us saying we had to hide our cats because our landlord didn't know we had them.
Queue infinite levels of stress, cleaning and arranging for the cats to be out of the apartment for hours leading up to our landlord visiting. Not to mention my epiphany that mentally destroyed me and pushed me into hyper-drive – what if our landlord's allergic to cats? Well, you better scrub your fingers to the bone and make sure there's no trace of the cats! Not even a hair.
This fear mongering and general being thrown-under-a-bus-for-no-reason from our letting agent went on for years. I won't get into the details, but she caused an insurmountable amount of stress for years. On one particular occasion involving the Irish Revenue and I was so anxious I became physically ill. I know to you, this probably doesn't sound like a big deal, but if our landlord found out about our cats, we were told he would take action. 1) Ask us to leave [our rent is currently way below average for Dublin, praise science, so we want to stay as long as we can] and 2) keep our deposit. Or he could 3) ask us to simply get rid of our cats if we wanted to stay. It caused many sleepless nights. It sounds dramatic, but when you're living it, it's a very real worry.
But today, today is a good day. The perfect conditions arose for me to tell our landlord about our cats [he's no longer using said Letting Agent From Hell, and instead dealing with us directly], and guess what? He was totally cool with the cats. He actually laughed. He's a decent person. Years. YEARS of unnecessary stress and for nothing.
I'm having a giant drink with my lunch today. Maybe three.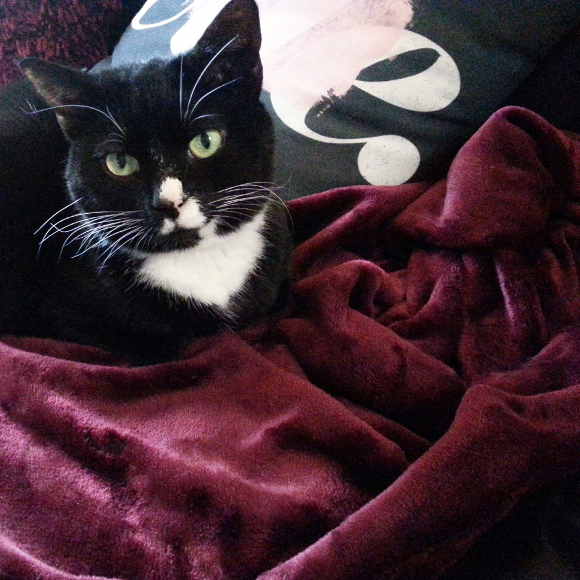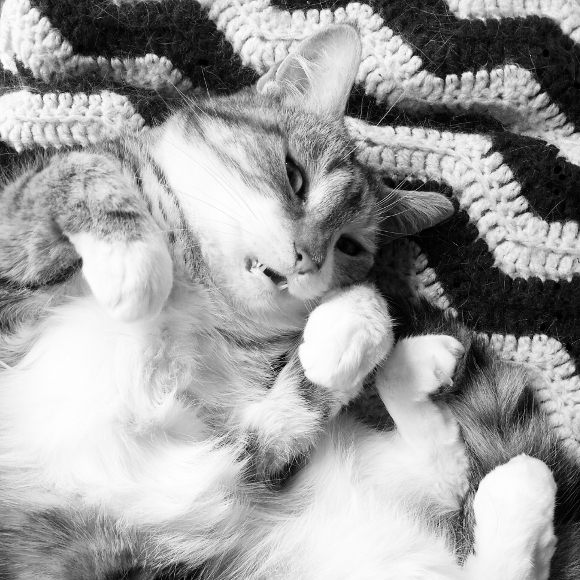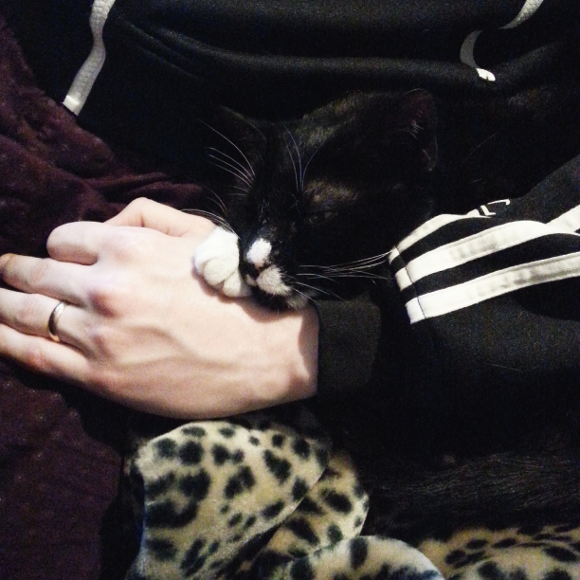 Normal non-fear fueled blogging will resume next week as scheduled. Oh, and if you're curious, you can creep all my crazy cat lady pictures of June and Tosh under the hashtag
#JuniperAndToshi
. Happiest of Fridays, homies xx
*Thank you Mr. Ferrell for creating the most epic-ly appropriate blog title reference.