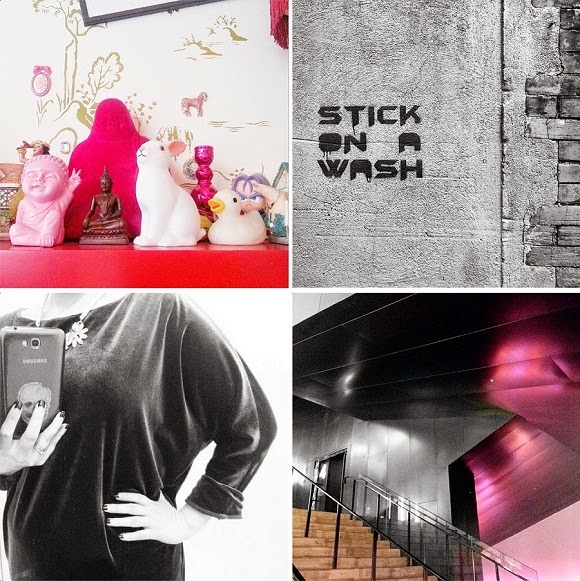 This week alone has been a bit of a bombardment of inspiration. I have a couple of very exciting projects about to kick off in the coming weeks, but I'm sworn to secrecy on them for the moment. I'm going to do that annoying thing Bloggers do where I tell you about something, but at the same time tell you absolutely nothing.
Enough about that. It's Friday. Here in Ireland it's a bank holiday weekend and I can't even. I'm so looking forward to sleeping in tomorrow. I woke up this morning way too early, thought to myself ahh it's Saturday! And then experienced the crippling realization it was only Friday. I hate brains sometimes.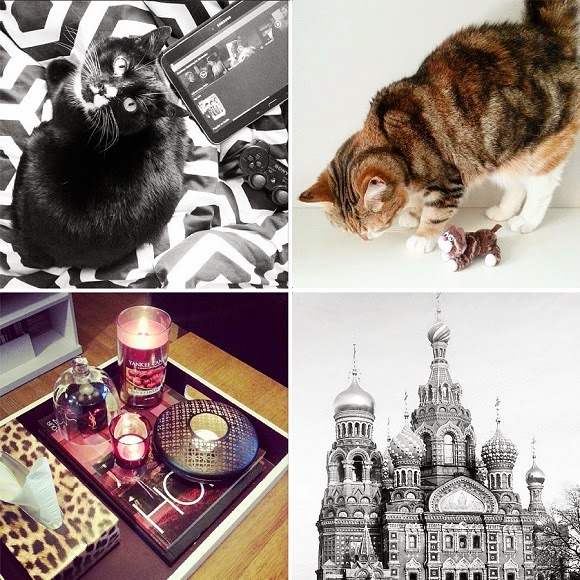 I have a few DIYs and home improvements lined up for the long weekend. I made a head start and primed the
spare bedroom bedside table
last night ahead of its mini makeover. I'm thinking black and white. Nothing too shocking, and maybe when I'm finished with it I'll sell it. That's if it doesn't turn out like a heap of crap.
And with that I bid you a happy Friday, homies! I hope you have something awesome planned this weekend. We're due some cracking weather tomorrow and I will personally be spending it BBQing, with a beverage in hand. Expect and onslaught of Instagrams if you
follow me
. You have been warned. xx A