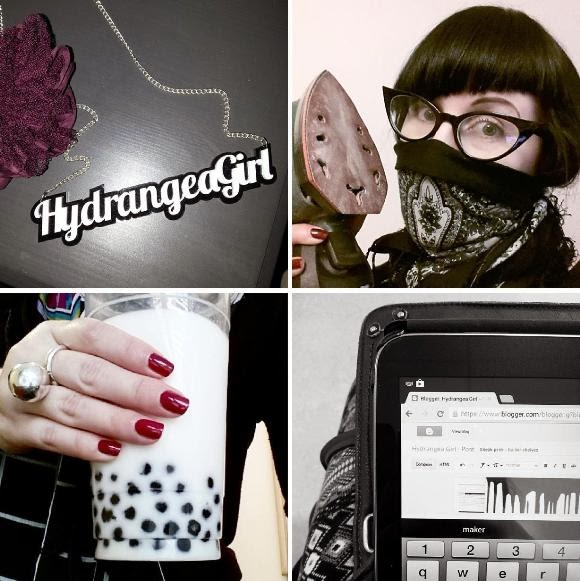 I've taken a little break from my blog these past two weeks. Not that anyone really noticed, but at the moment I'm half way through a few projects and everything is in the awkward middle 'meh' stage and not particularly blog worthy at the moment. So I'd rather wait to have something good to write about than blogging for the sake of it. You know what I mean?
Anyways, my point being is when I'm vacant in the blog department, you can be guaranteed to find me in the
Instagram
department as I've almost always got a pointless picture to share. For example, a picture of me holding stuff. I haven't taken any pictures of my feet for a while now. Maybe I'll take more pictures of my feet in March? Who knows. It really is that exciting and unpredictable.
Happy Friday, homies! It's the freakin' weekend and I can't wait to take pictures of my projects so I can get back to proper blogging next week. xx A