At long last, I can finally say I am someone's
WIFE
. Even just writing that is crazy. Our big day has come and gone, and three days in we're still catching up on sleep and adjusting to having a non-hectic schedule. We had an amazing time, but it's true what they say – it was all over in what seems like an instant!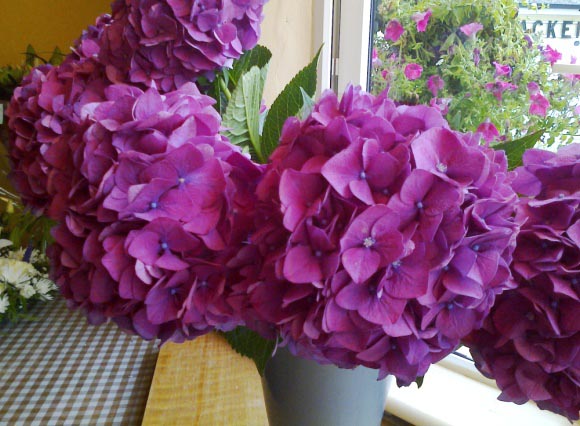 Today I share a snippet of our big day with you. And when I say snippet, I mean these are the only pictures I have of the day. Up first, my bouquet in waiting – especially matched to the bridesmaids dresses, grown and flown in from Holland. I have Dolores from
Dunboyne
/
Ongar Flowers
to thank for her extreme attention to detail …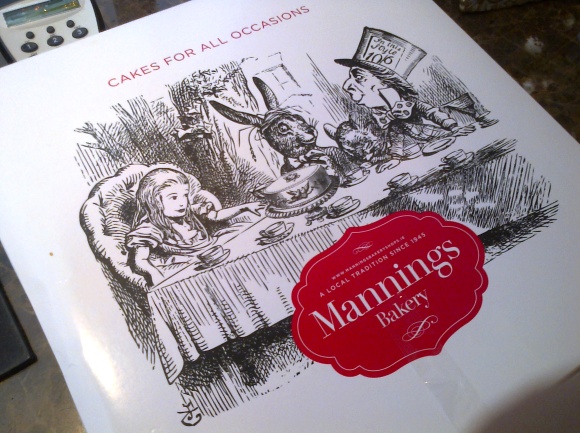 Our wedding cakes and the perfect tea themed boxes they came in. You can't plan stuff like that. Huge thank you to
Mannings Bakery
for our amazing cakes. I had some for breakfast this morning. After all, I don't need to squeeze into a dress anymore … Please don't judge me.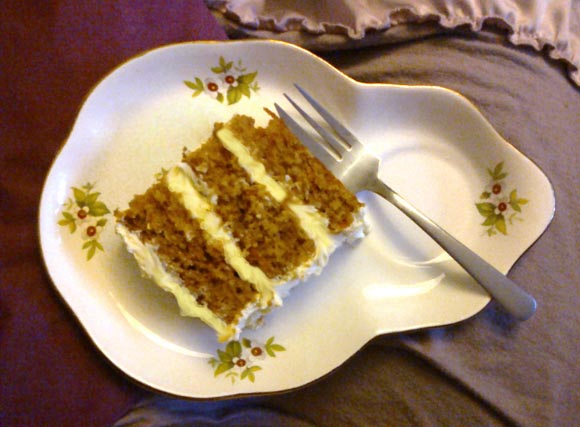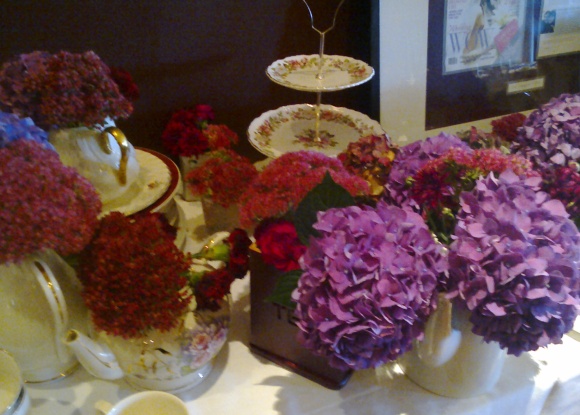 And a shit-ton of hydrangeas, teapots and teacups. So much eye candy. We'll be getting our wedding photos in a couple of weeks from the incredibly talented Karina Finegan, and I am beyond excited to see and share how she and her lovely assistant Emily captured our day.
But for the moment, keep your eyes peeled for a little tutorial I'll be posting soon! Then we'll be off on our honeymoon, so I'm going to try my hand at timing some blog posts for while we're gone so ya'll don't get bored.