I celebrated my 25th birthday this week. I don't think it's sunk in completely though … I attempted to throw a mature dinner party, and ended up ungainly stuffing my face along with the people I hold dear, through strawberry tainted champagne. Mmm.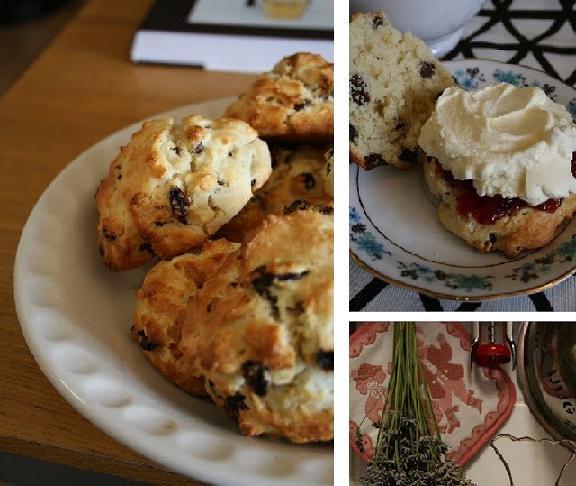 Homemade scones for breakfast. Strawberry jam and cream – the ultimate treat. I first had a strawberry-cream scone in Orillia at a fundraiser about 9 years ago. So good. I can only handle one though. They pack quite the punch.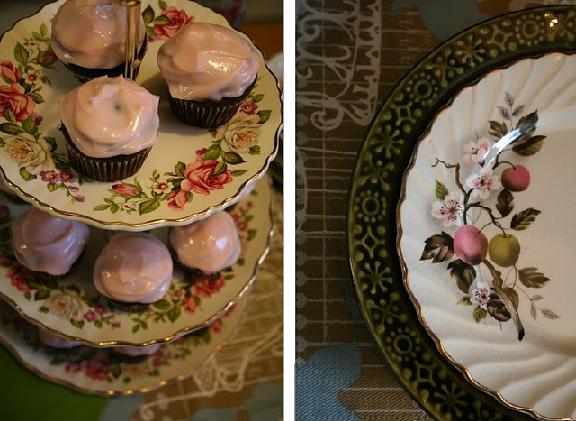 Tiered snacks, and mild moment with antique plates. I picked up this moss green plate the other day for €0.50 (Connemara earthenware). What a sucker.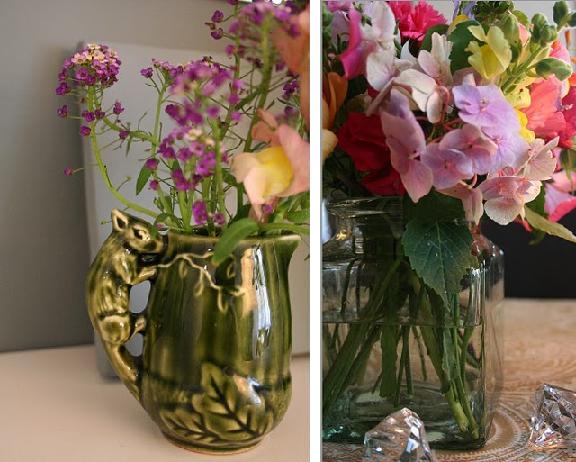 Castleknock flowers. Including, of course, hydrangeas.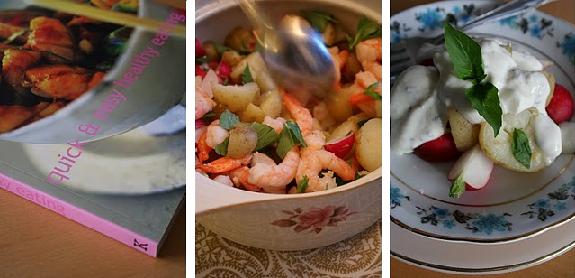 Yummy shrimp, potato and basil salad I make on repeat, from my cookbook quick & easy healthy eating. It's my favorite salad at the moment. To see the full delicious recipe, click to see more …
Ingredients
12 – 16 new potatoes, cooked, cooled and diced
2 tablespoons basil leaves, torn into pieces
4 small radishes, sliced
1 scallion, chopped
Juice of 1/2 lime
1/2 cup plain yogurt
2 cups peeled cooked shrimp, cold
salt and freshly-ground black pepper
A few lettuce leaves, to serve
Method
Boil the potatoes until tender, drain, and leave to cool. Place in a bowl with the basil, radishes, scallion, lime juice, and yogurt and mix well. Season to taste. Just before serving, gently mix in the shrimp. Arrange a few lettuce leaves on each plate and place the prawn salad on top. Serve immediately. And stuff your face.
Click
here
for a handy cooking calculator, should you prefer to measure in cups, mls, oz etc.