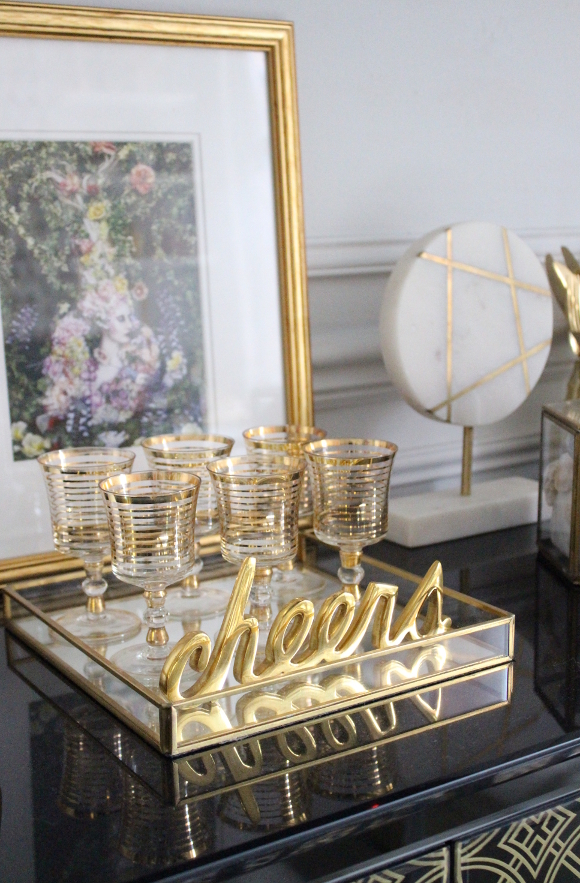 Last weekend Maria [of
Dinki Dots
] and I escaped to Kimberly [of
Swoon Worthy
]'s house in Manchester for 3 days of absolute nonsense powered by alcohol, pyjamas, way too much food and serious catching up.
Long ago, the three of us forged an online friendship that has become so close, that I can easily say that Kimberly and Maria are two of my best friends. You name it, we've talked about it. No topic is taboo and when one of us is stuck in a situation or just wants to rant [lord, the ranting], we know exactly who to turn to. The whole idea of online friendships has gone completely against what I was told growing up – be careful if you're chatting with someone online because they're out to kill you or at the very least, sell your kidneys.
Maria and I took the risk and not only met in 2014, but shared a hotel room at
Blogtacular
and risked the other person possibly being a bit of a
Buffalo Bill
. But it was a risk that paid off and we had an incredible time. The following year Kimberly and Maria
came to Dublin
for 3 days of introverted carnage. It was Kimberly's turn this year and for anyone who follows Kimberly can only guess, it did not disappoint.
I took loads of sneaky photos of Kimberly's house [which is mind blowing], but there's little-to-no need for me to share as her blog is the only way to view her home [plus, her photos vastly outweigh my hungover photography skills].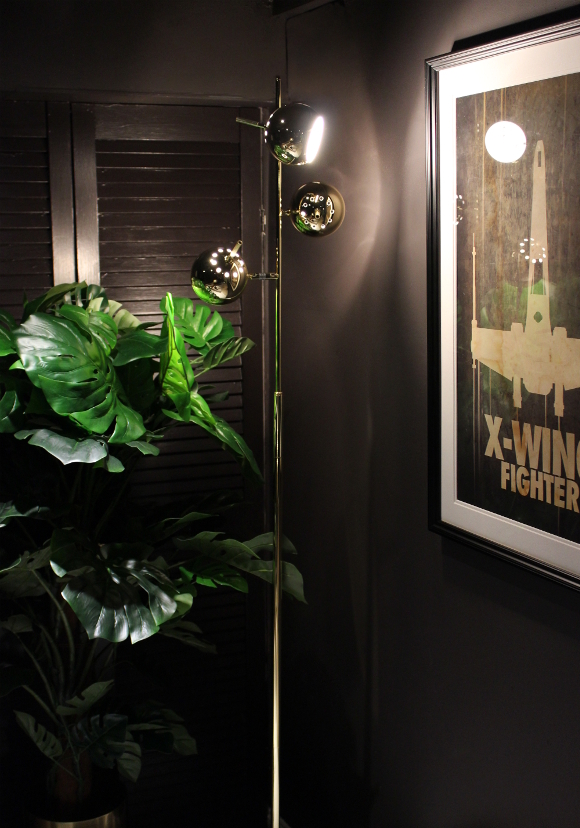 The first night we talked for 10 hours before heading to bed ahead of some Manchester touring the following day. I was lucky enough to stay in the Glam Cave and Maria slept in Kimberly's office [quite fitting really as each room we stayed in reflected our design styles].
The next day we lazily headed into Manchester and stopped by
The Refuge
for a few drinks …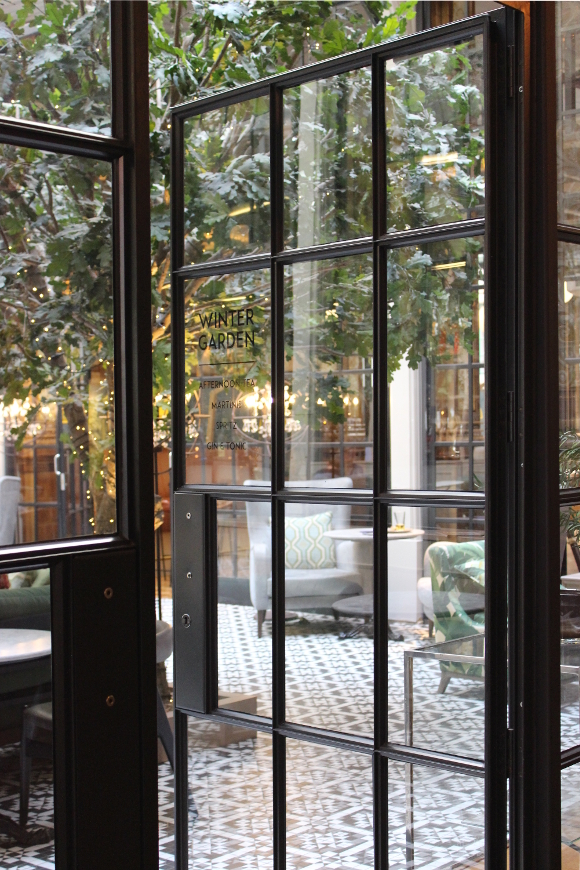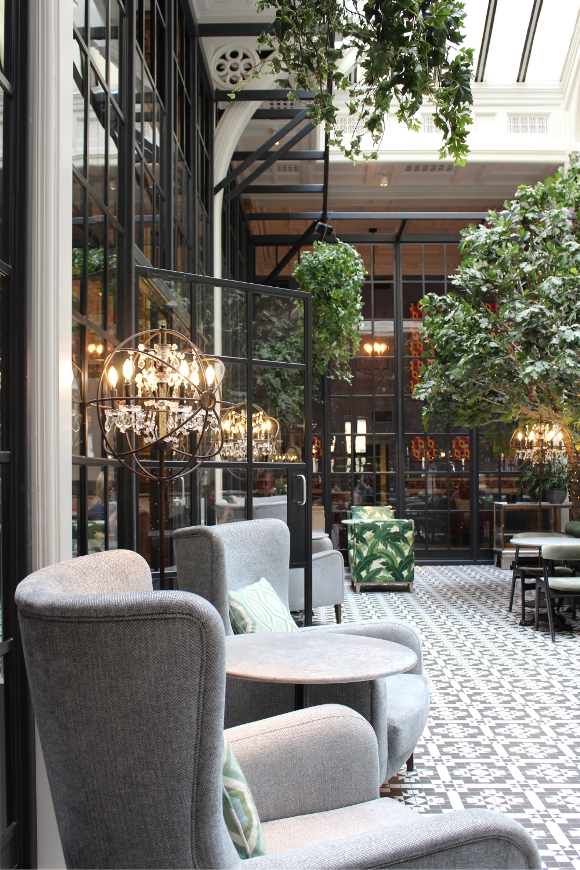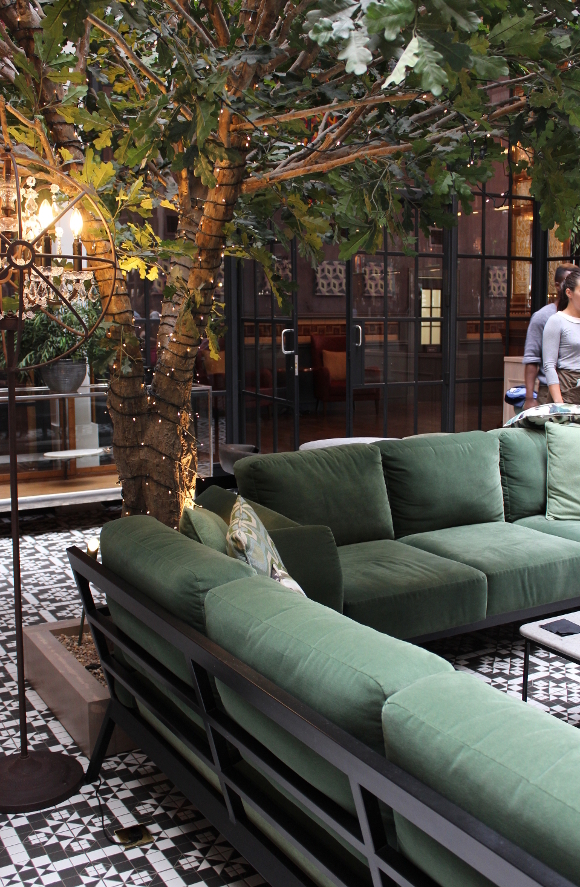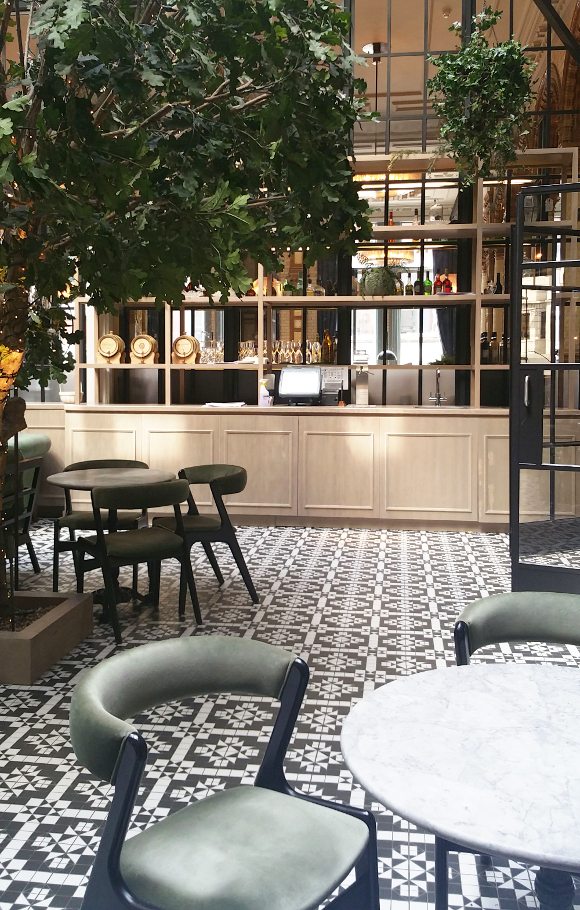 I just can't.
From there we went to another bar [which I can't remember the name of], wandered through some shops, and finally headed to the
Grand Pacific
for dinner and more drinks [this is called #DrunkInteriors, after all] …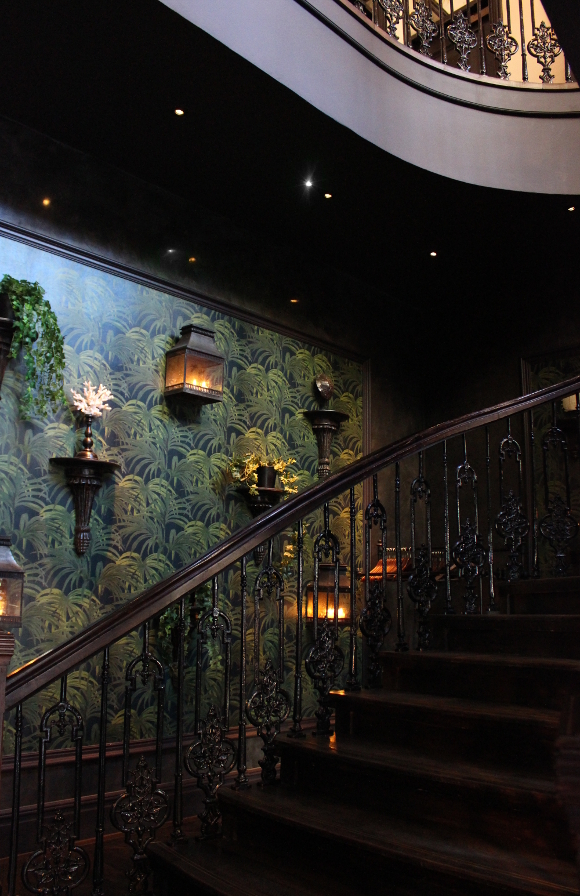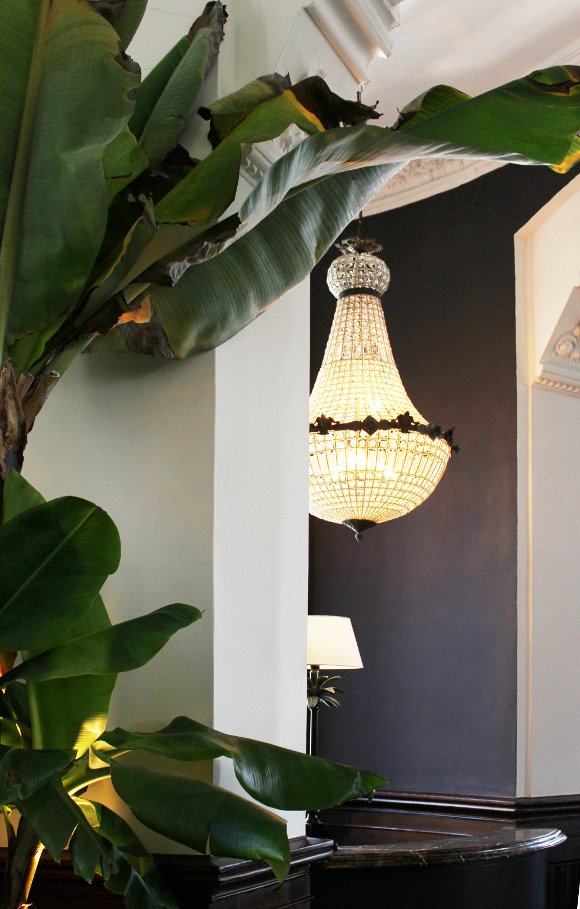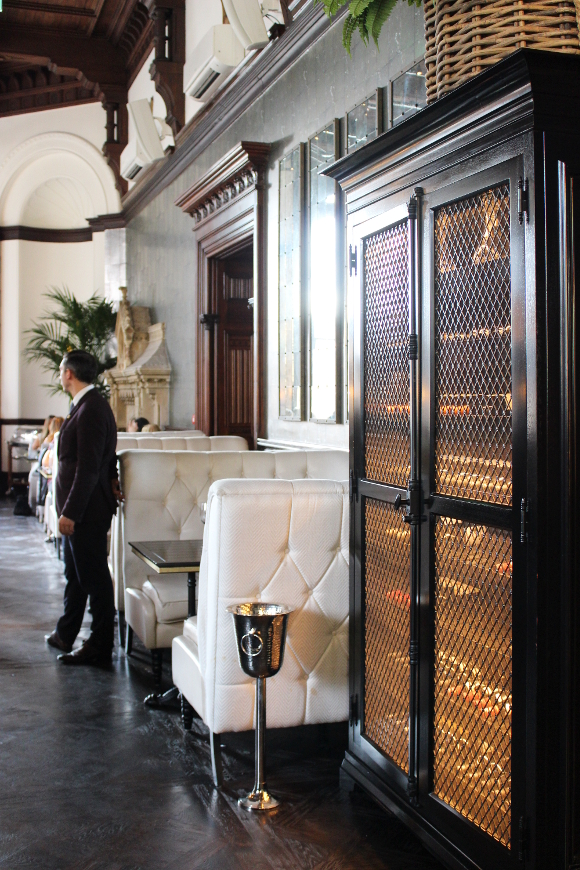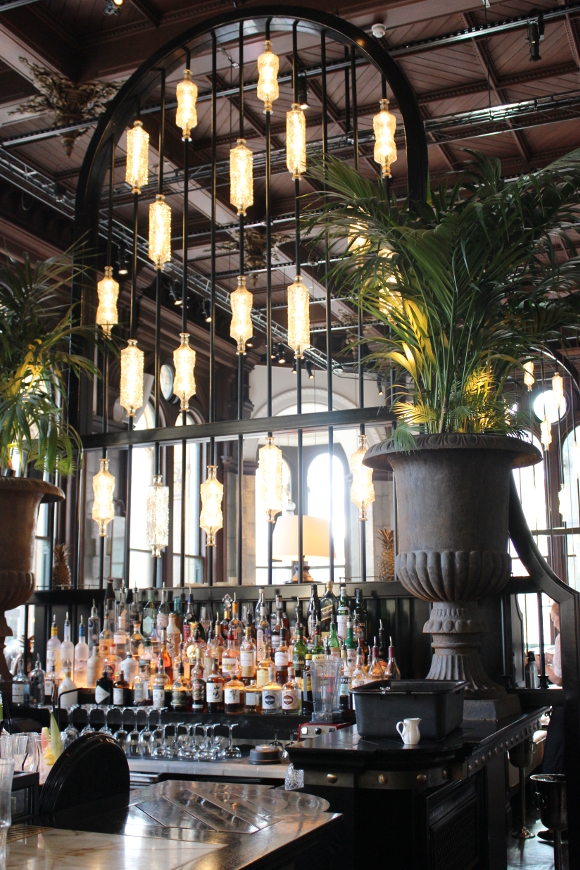 We had a fantastic and very posh meal in utterly beautiful surroundings at Grand Pacific, but we knew it was time to go when the out, out [circa Micky Flanagan] people showed up in tiny shorts and giant hair and expensive watches so we headed back to Kimberly's, got into our pyjamas, watched Bridesmaids and talked more shite.
To say it was a fantastic weekend is an understatement. I didn't want to admit it, but I really needed a break to recharge my batteries [mom guilt was telling me not to and I was confusing wanting to have me time with you're abandoning your child?! I have learned these are two very different things].
Thank you so much Kimberly, Maria and of course Wayne for putting up with me for 3 days, making me feel more than welcome and showing me a truly fantastic time. I already cannot wait for #DrunkInteriors round 3 when the wolf pack reunites next year 😉 Big feels. Such love.