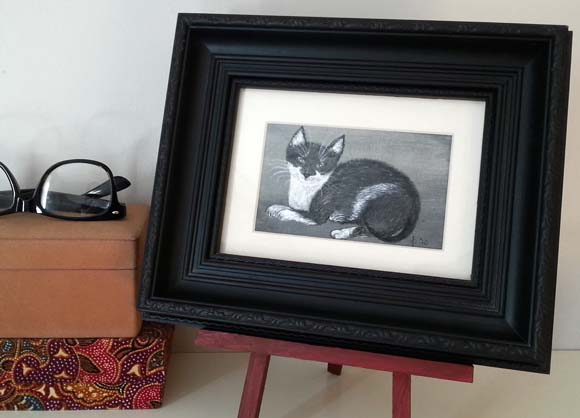 I thought there was no better time than today to share one of my favourite paintings. My dad painted this picture in memory of our cheekiest nutcase of a cat, Colonel. It would have been his fourth birthday today. It's not a very big painting, but since my dad used a toothpick to paint it, the detail and resemblance to Colonel and his character is uncanny and a perfect reminder of the little ball of crazy we once had the pleasure of living with.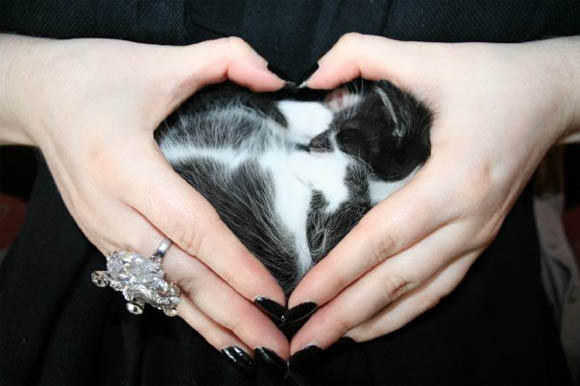 As you may have guessed, Colonel's story doesn't end well. This time last year I wrote about him and the warning signs of feline leukemia which you can check out here if you'd like.
He was one sassy kitten, and we'll always remember him with a smile and an almost impossible story.