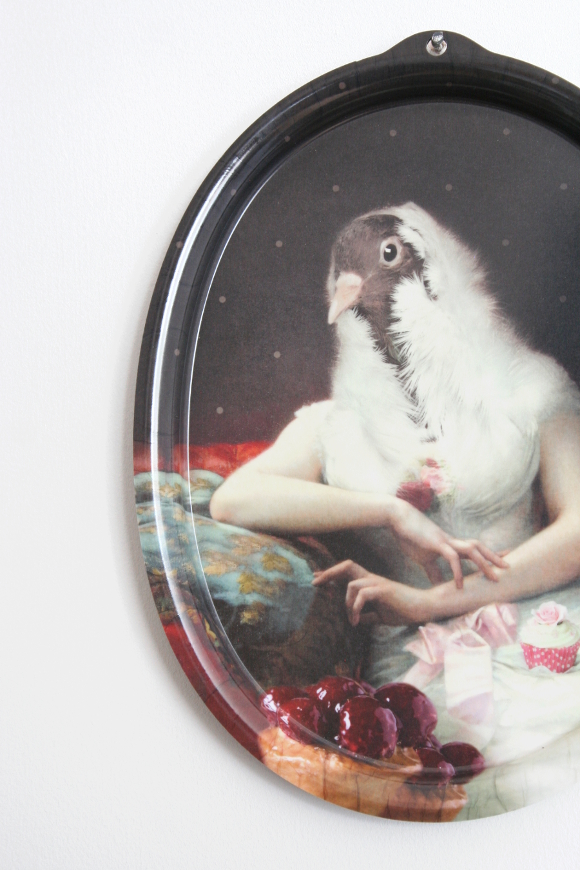 For Christmas this year Robert was particularly
shnaky
. He delved into the search history on my laptop and found my over-zealous creeping of all things
iBride
[pronounced like the French for
hybrid
]. Back in June of 2015, two particular items Robert found were ibride's
Rosita
and
Isild
trays. There was much clicking. Fast forward to Christmas morning and what did I spy under the tree? Only just these two birds. Without sounding too dramatic, I think it took a full 3 days for me to realise these trays were in my possession and that they were for real.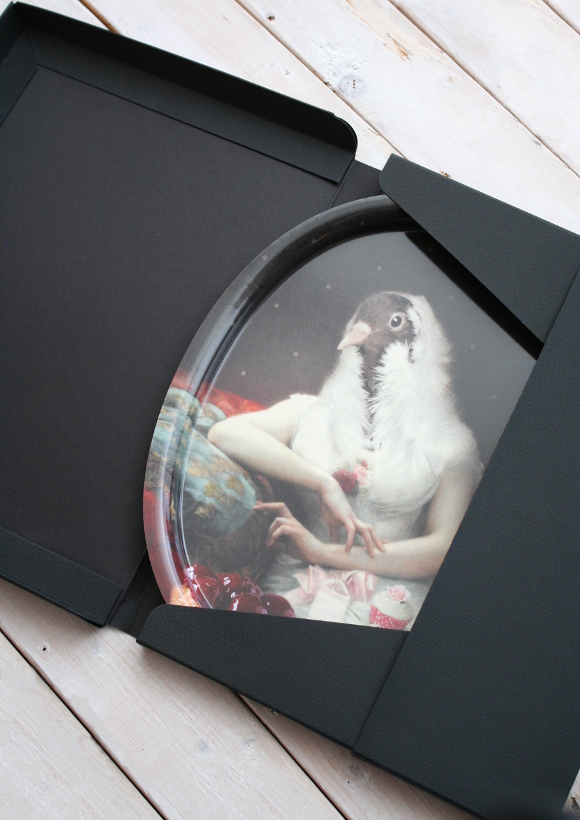 I don't like the idea of gloating about things I got for Christmas, but these are too damn fabulous to not [p.s. Robert and I got just one present for each other this year. Well, mine was actually two, but you know what I mean. This year was very paired down]. In a strange and not-so-strange way, these two trays have a very special meaning for me. They're reminding me to get back to what I love about interiors and that's about having fun with design and to take things less seriously. I think back to how our apartment was before I started putting it online, and how my past bedrooms in my parents place looked before then. They were unusual, a bit fun and had unexpected things dotted around the place. They weren't too dissimilar to what I have now, but I have noticed as of recently I'm missing the fun. I've gotten too bogged down with the "will this look good?" side of things.
So here's to Rosita and Isild – reminding me to get back to the fun side of design and to be less serious [as if I even was all that serious to begin with].