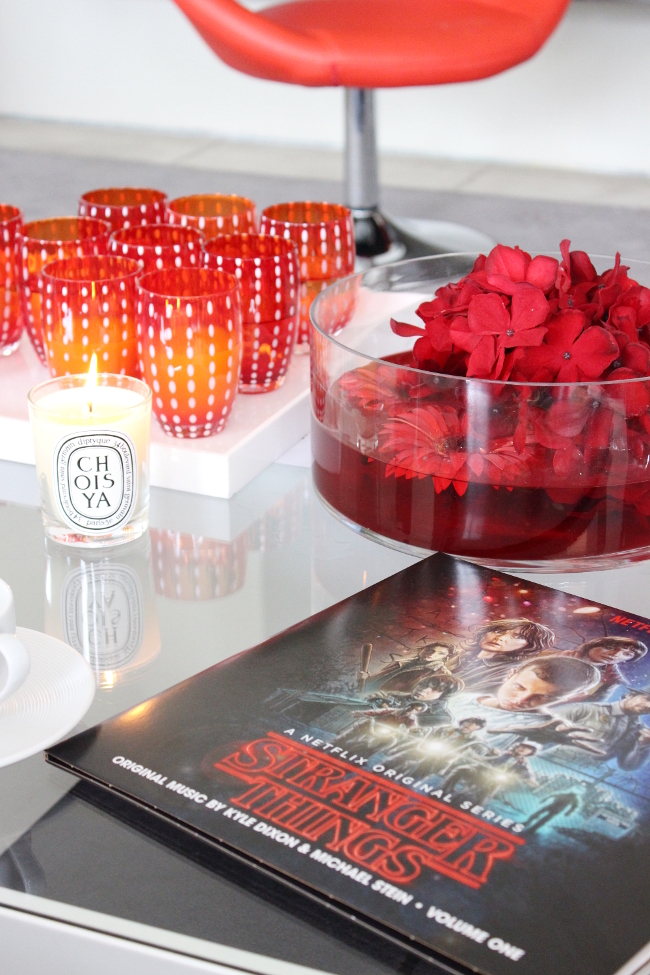 Earlier this week I had the rather surreal opportunity to be flown to London as a of new member of the Netflix UK and Ireland Stream Team. Myself and four fellow Irish bloggers [
Sinead
, 
Nicci
, 
Becky
 and 
Geraldine
] traveled with
Nicola
 to London on Tuesday afternoon and were treated to a nights stay in the Nobu Hotel in Shoreditch [blog post on that soon!]. Mischief was had that evening and early the next morning we were on our way to the #NetflixStreamTeam event in a London penthouse apartment. As you do.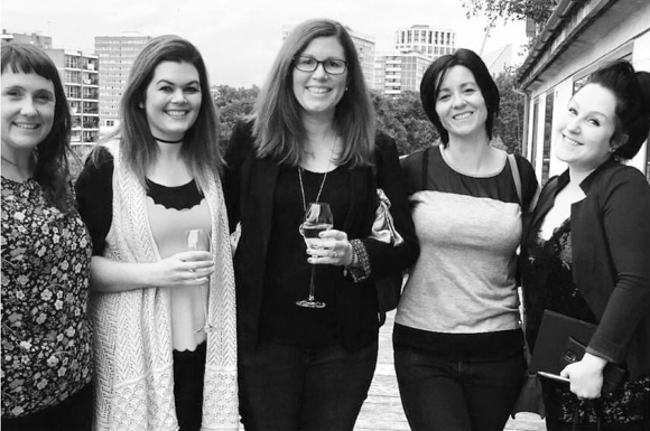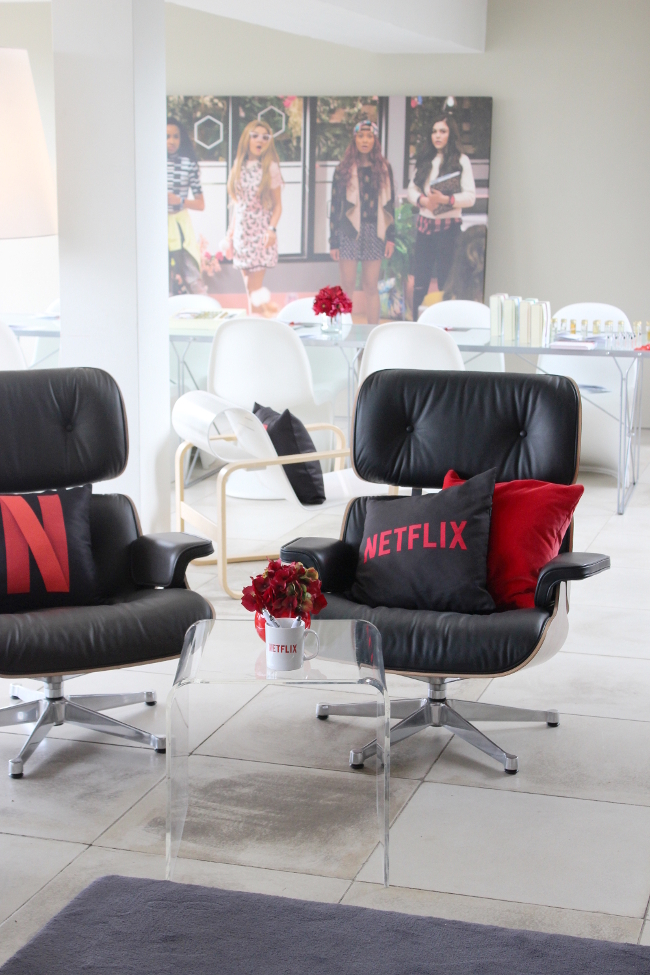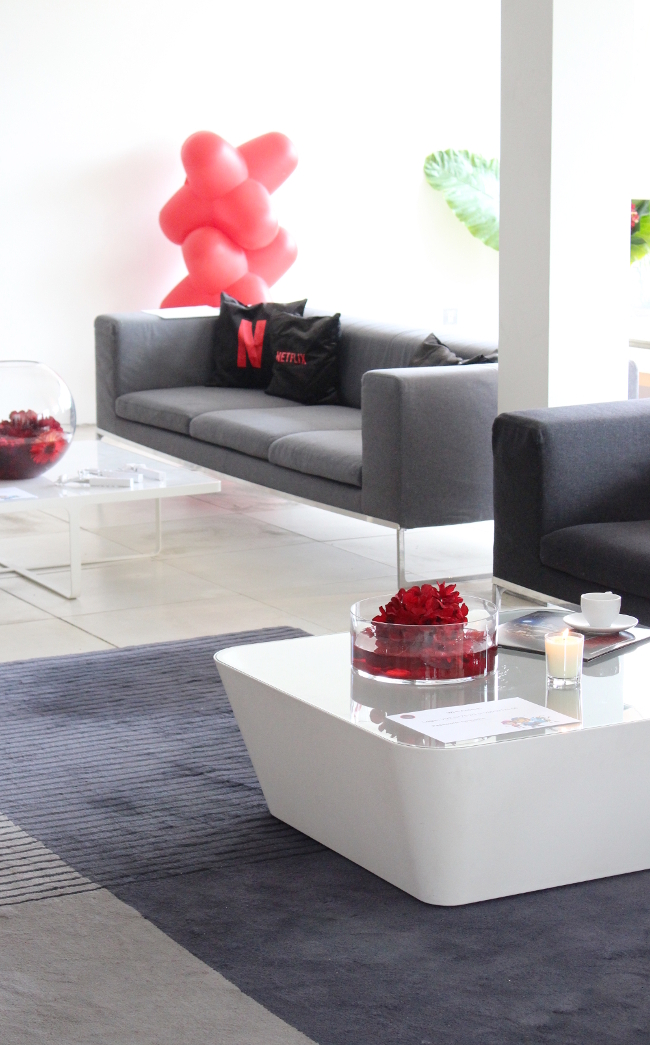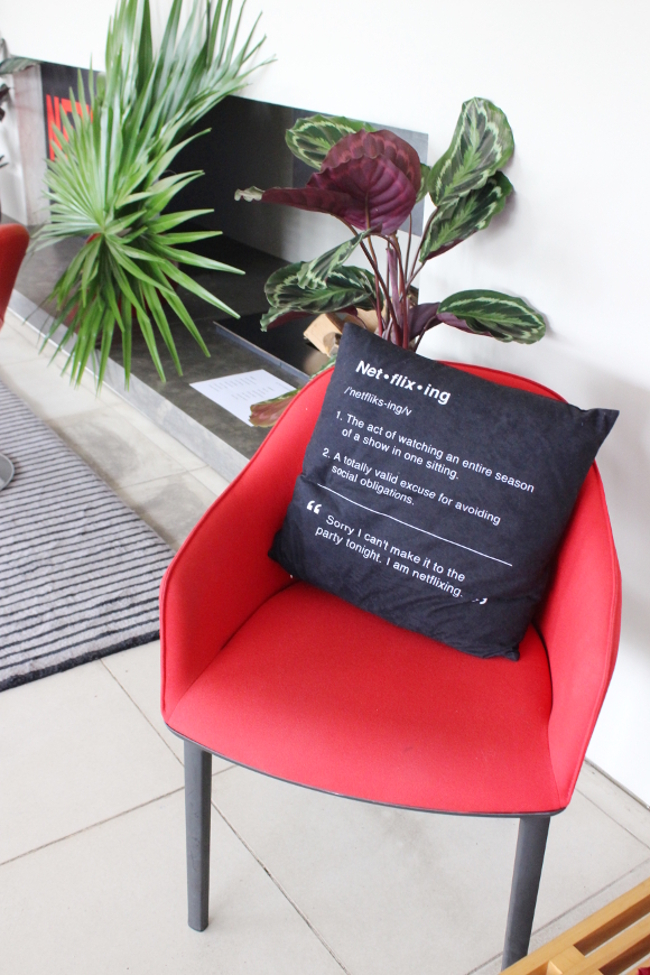 We first had a chance to explore the penthouse apartment and meet our fellow UK Stream Teamers. We gathered in the living room and introduced ourselves by saying what we were currently watching on Netflix [The Confession Tapes, Gilmore Girls and Schitts Creek].
We were then treated to some insider tips and tricks for using Netflix. Like, did you know you can delete a show from your history? Say if your partner or child or friend watched something on your account that messes up your recommendations, you can delete that show from your history. You can also personalise the colour of the subtitle font for each show. And, wait for it, you know how there's a red star rating for every show you click through? That's actually a suggested match for you [1 red star = you probably won't like it and 5 red stars = you'll probably love it]. I always thought the red star rating was other people's ratings! That blew my mind.
We also talked about some new shows and seasons due to come out in the coming weeks and months [which I hope to be able to tell you soon! One of the returning documentaries I am beyond excited about, but I'm not sure if I can spill the beans on that, so I'll play it safe].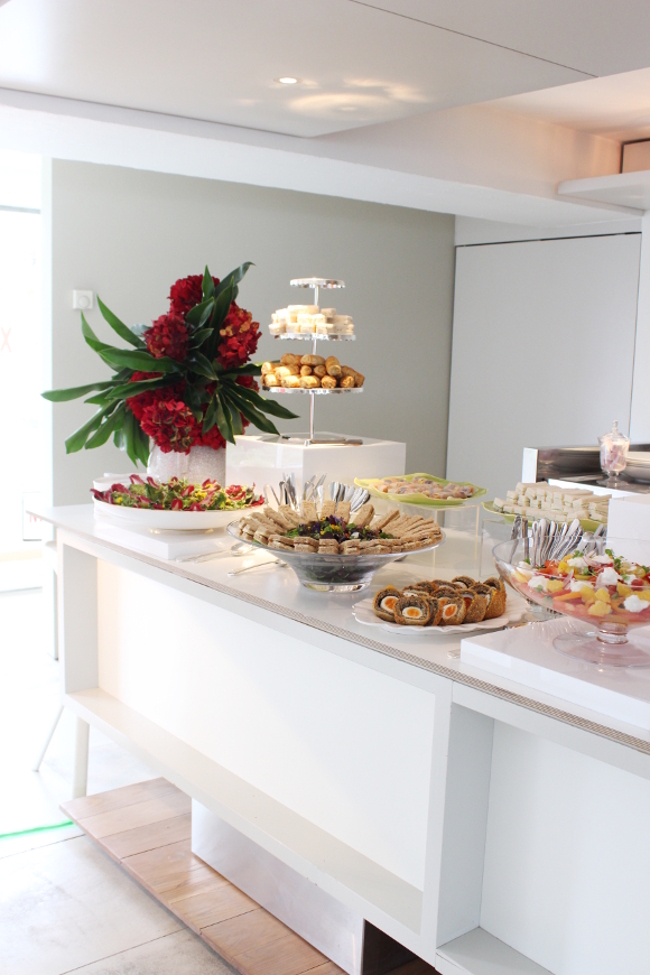 It was then lunch time and we were spoiled. The food was delicious and there was a surprising amount of of vegan options. The catering staff were excellent and I ate my weight in vegetable and noodle spring rolls. What I wouldn't do to have some for my dinner tonight. From my photos it actually looks like I was there by myself, but I promise, there were a lot more people! After lunch, we broke into three groups and started the activities that were waiting for us …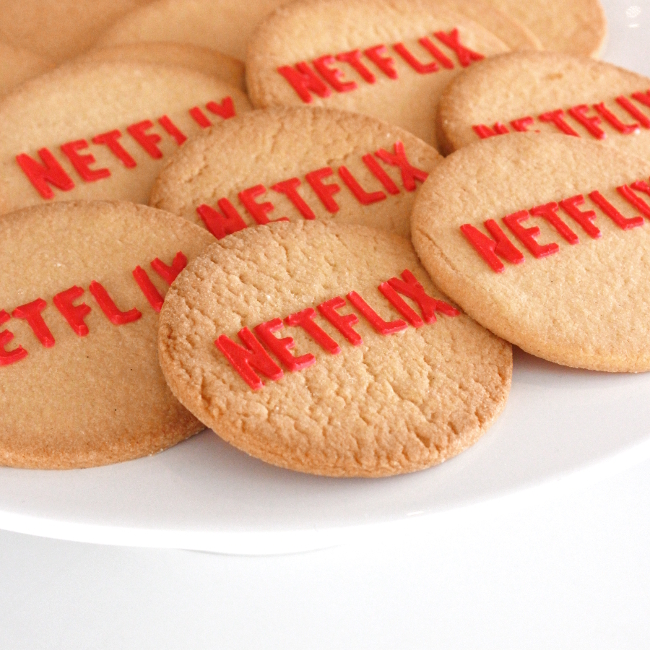 Our first activity was to decorate Puss in Boots themed cookies. It was really fun [and yummy] and I instantly have more respect for anyone who works with icing for a living. That stuff is tough.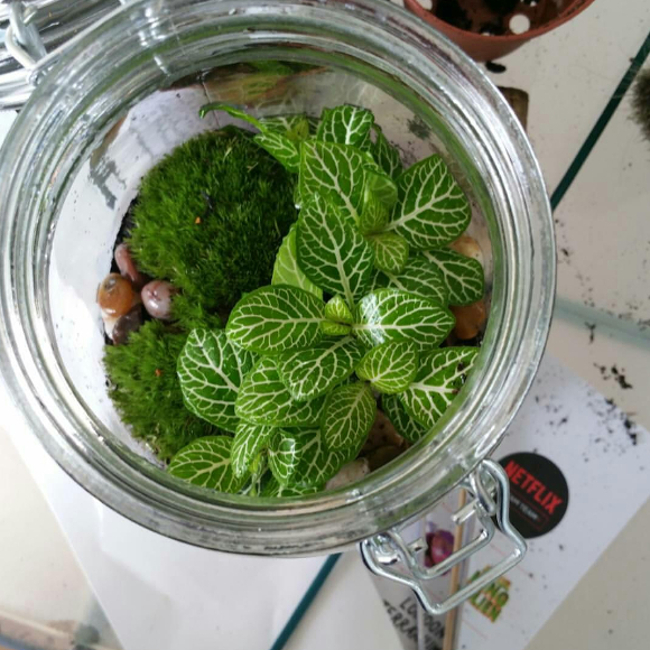 We next made a King Julien inspired terrarium, where I learned all about where I've gone wrong with terrariums in the past; take off the rubber seal if there's one on your jar, spritz the inside with water to start, keep the jar closed for 2 weeks at a time and occasionally open it for fresh air. My not very little terrarium actually survived my trip home in my hand luggage! Now if only it can survive living with me.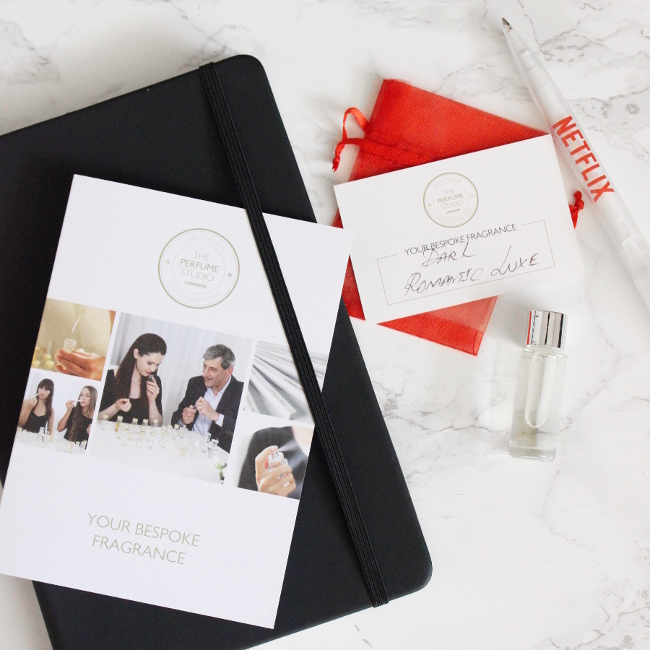 After our activities we talked and got to know the other bloggers / fellow Stream Teamers a bit more over a glass of champagne. Sometimes at events like this I can feel a bit overwhelmed, but this was really such a great size [I think it was 22 Stream Teamers altogether]. There were such cute activities and we were kept happily busy that I barely noticed the 6 hours that we were there pass by. And I could have honestly stayed longer. It was such a great atmosphere and I got to know so many lovely like-minded bloggers across the two days. It really was such a treat and I'm so excited to call myself a Netflix Stream Teamer now. Those thousands of hours watching Netflix are finally paying off.