Recently I've wanted nothing more than to add a panache of bar cart to our living room, and the fab weather we've had here in Dublin is only just intensifying it. Hot weather and cool drinks has pushed me over the edge and it's now my mission to own one of these sweet, sweet honeys. That, and my long time
love of decanters
.
Napkins, stirrers, straws, decanters, tumblers, trays, coasters, and cork collections. Hold me back, bro.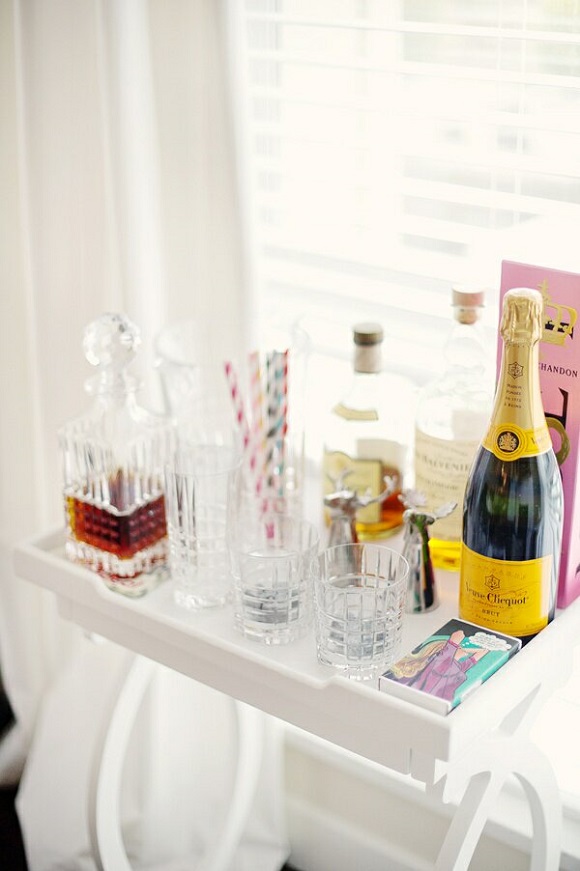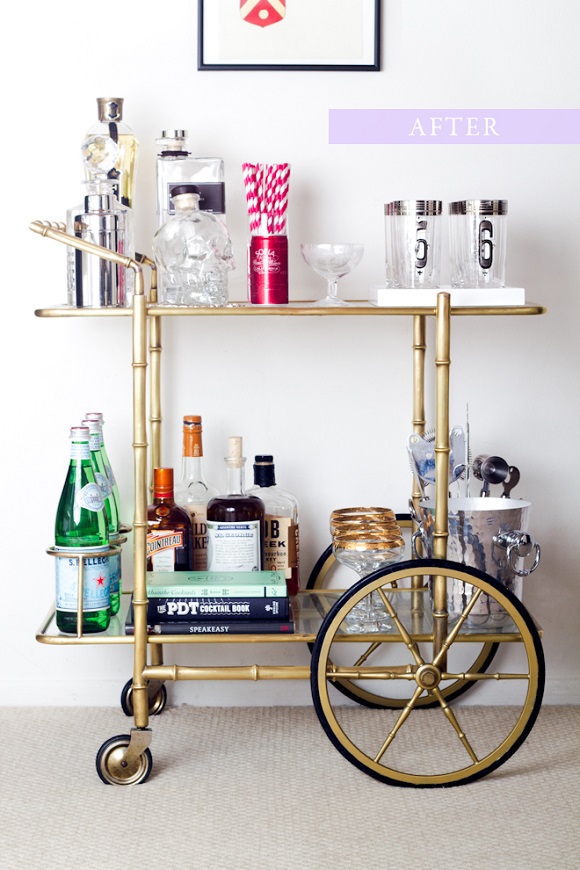 And equally easy on the eyes, the gentleman's bar cart …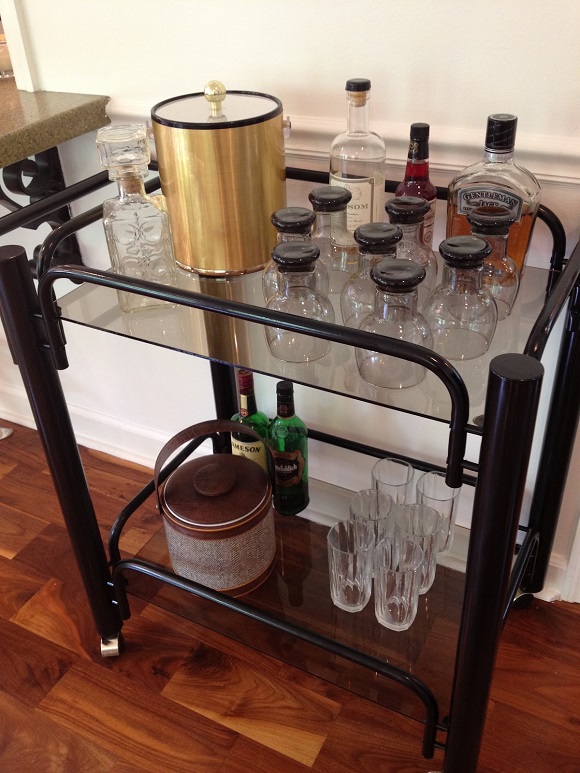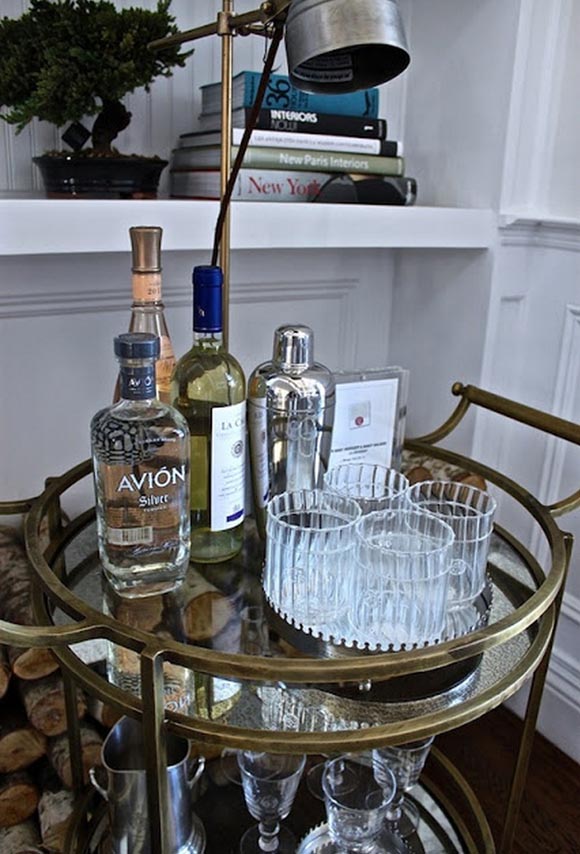 I would adore, adore, adore if I could find a bar cart in a second hand shop. I'm the type of person that doesn't like having too many new things as there's a lot to be said for pre-loved pieces. I'll be hitting the city centre today, and I'll scour a couple of charity shops with the hopes of finding a haggard cart in need of some TLC.
It's Saturday – stop being on the internet and get outside. xx A