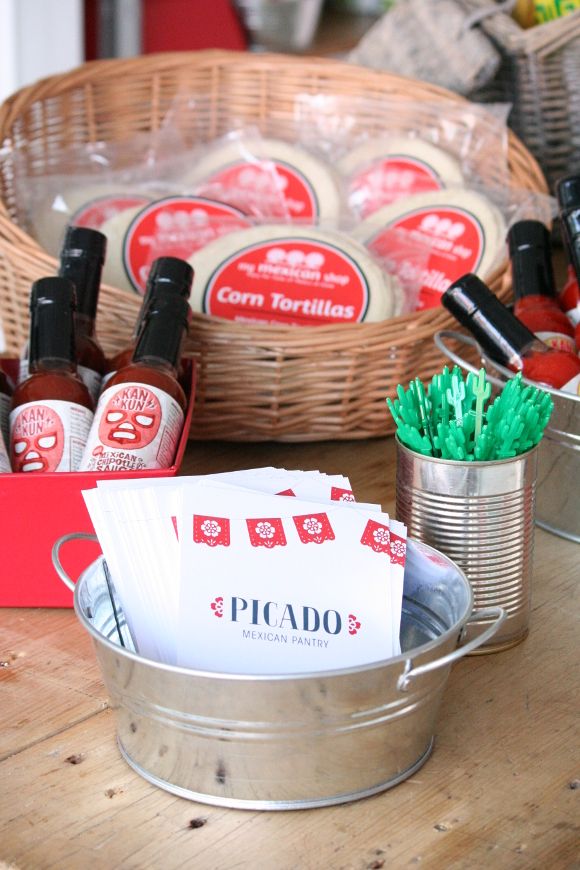 #PicadoMexican
is a warm, fuzzy feeling in my chest and I really don't care how lame that sounds. A mere six weeks ago
Lily
let me in on a secret that her and her husband
Alan
were signing the final papers to have a shop of their own. They asked me to jump on board and before we knew it, we were knee deep in paint and sawdust. They were looking for an authentically Mexican but not cheesy design. Whitewash with a modern twist and semi-industrial elements is what I proposed for the shop. A mix of old and new. The shop would also serve as a demonstration kitchen for Lily's cooking classes, so there had to be room for a kitchen. Real, down to earth and quirky design. Like the duo themselves.
I won't bombard you with all the design details right now though. I'm working on writing a blog post dedicated to each section of the shop where I'll detail items such as products, DIYs, thought processes, health and safety regulations, and of course take you through the hiccups we encountered and I'm proud to say
CONQUERED
along the way.
I spent yesterday in the shop adding some final touches and my heart was about to burst. I'm so excited for Lily and Alan and cannot wait to see where
#PicadoMexican
will take them. Because those two are going places. But for now, I'll let the pictures do the talking ...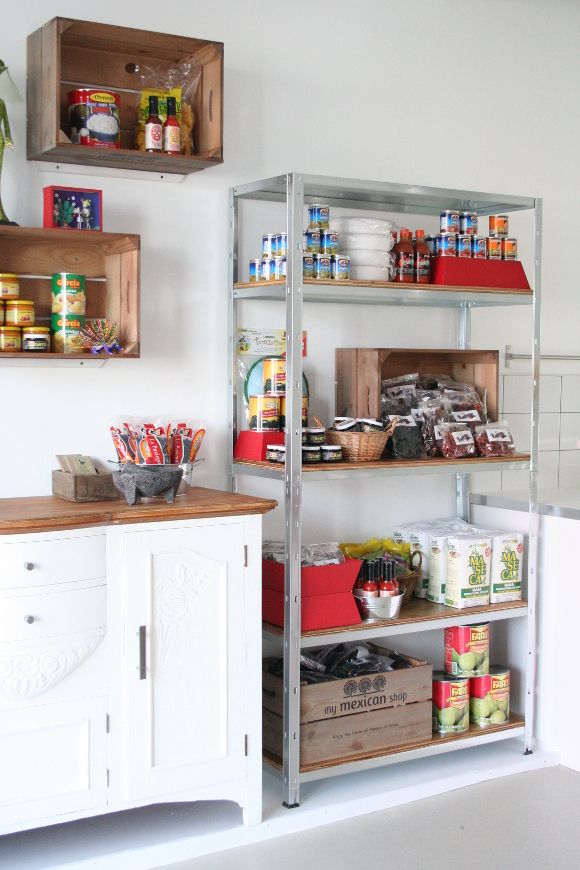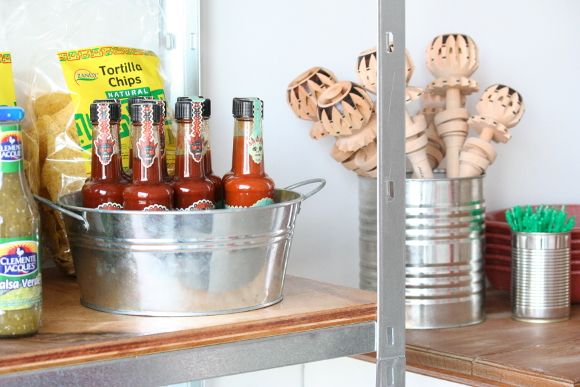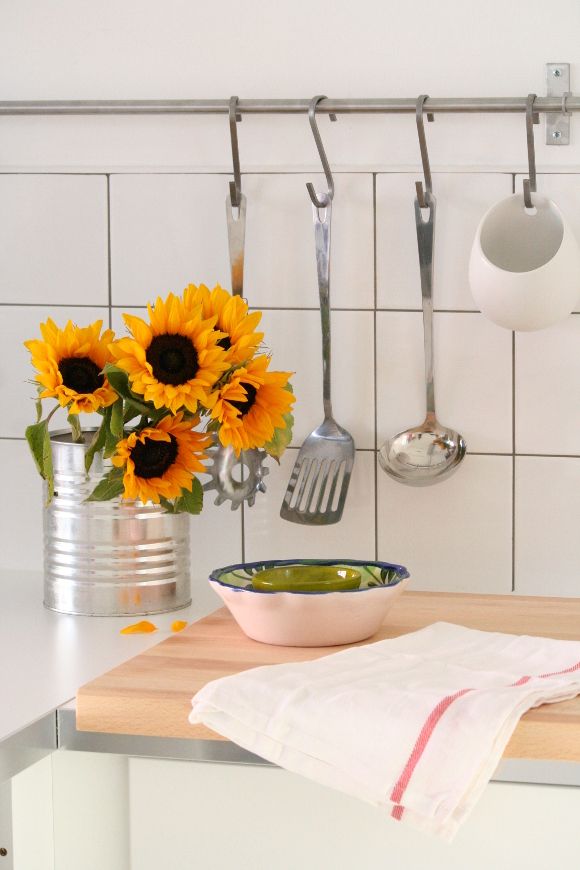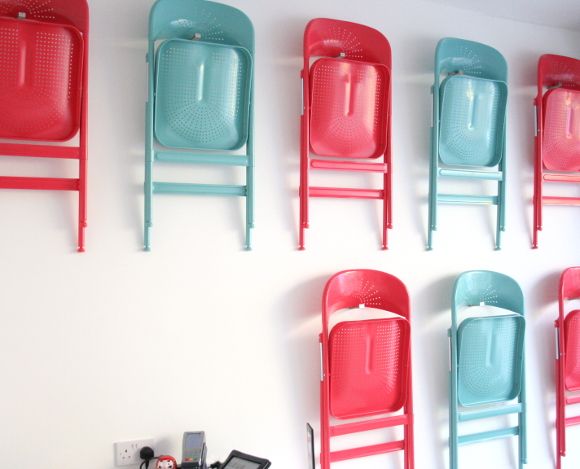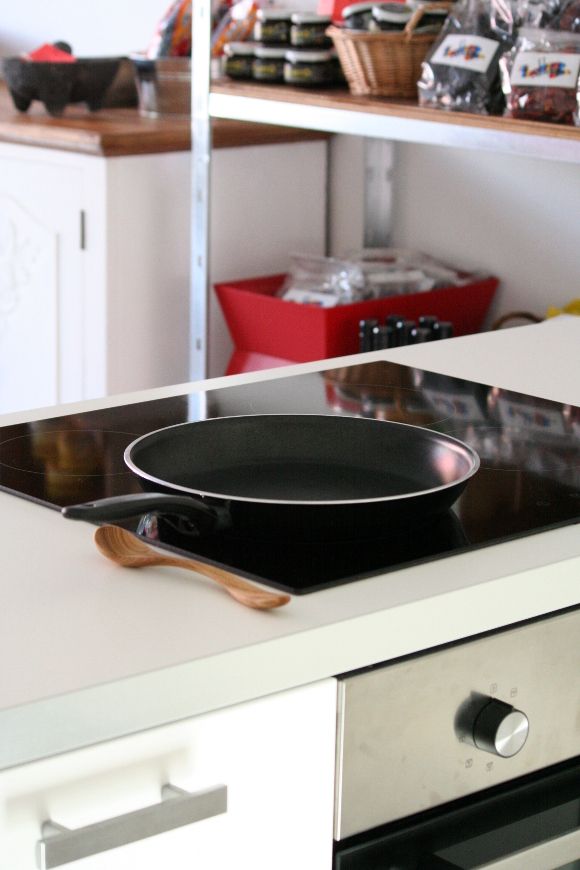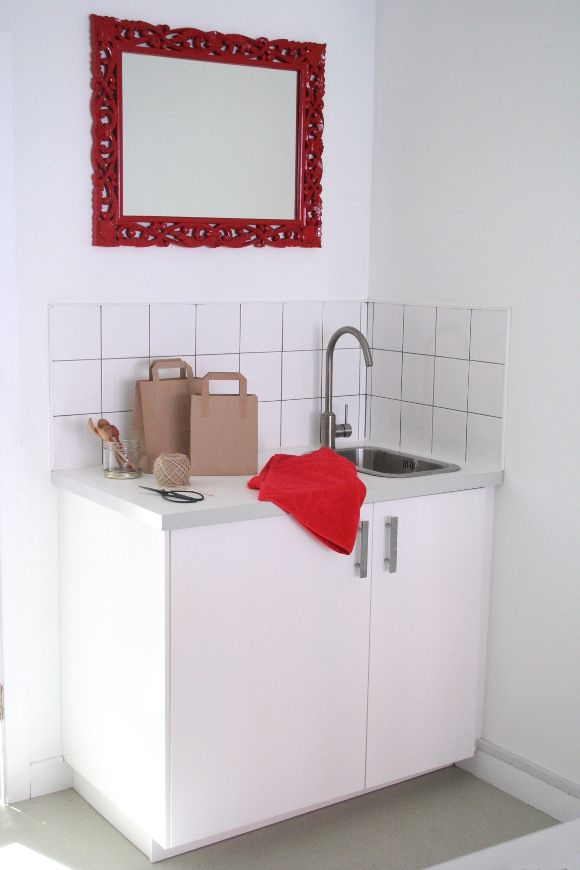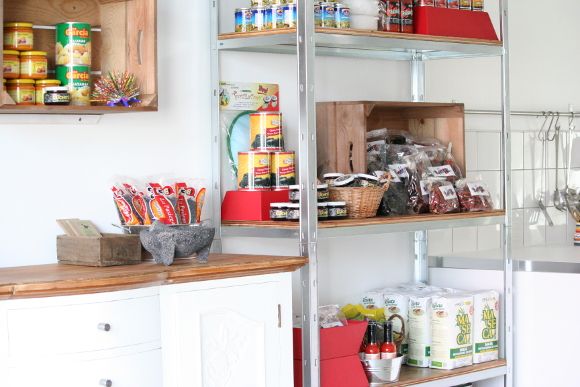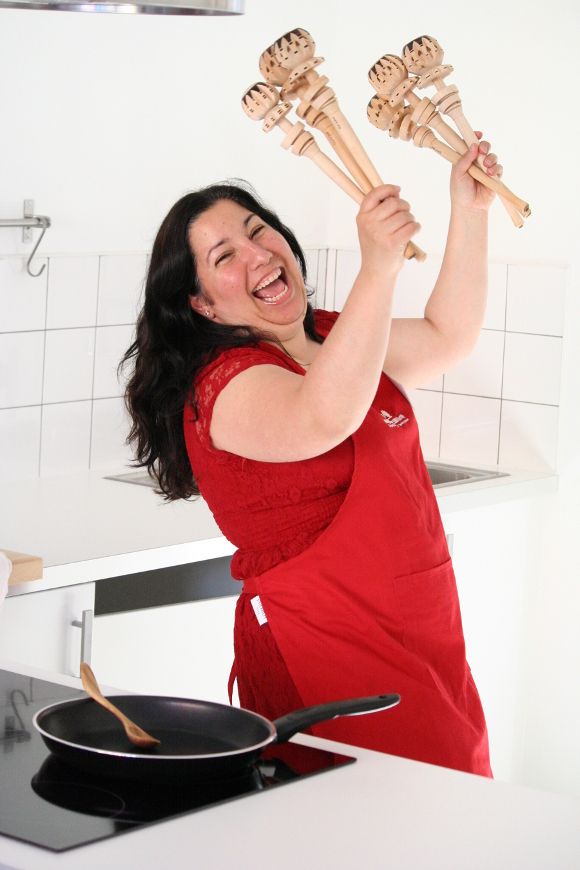 I think the above picture so perfectly sums up why I have loved spending every sweaty minute up to my knees in boxes and sawdust in
#PicadoMexican
- Lily and Alan are my kind of insanity.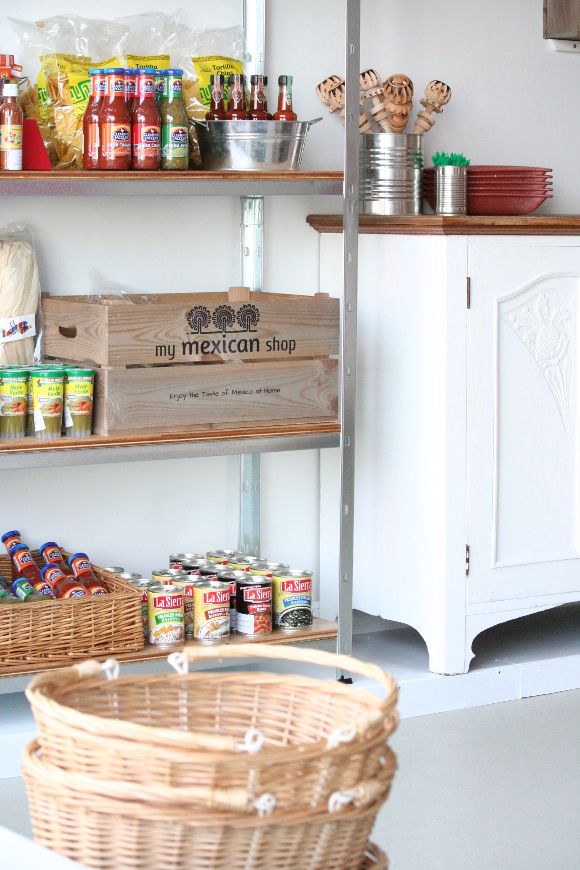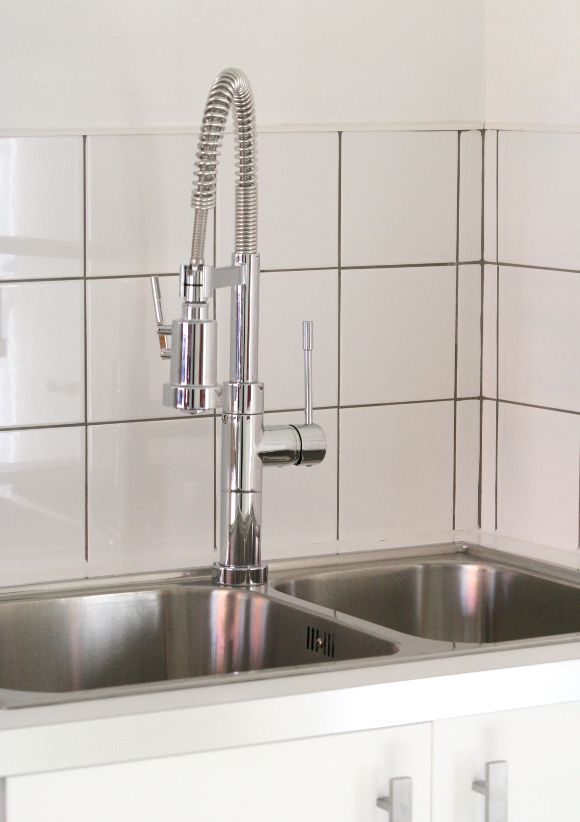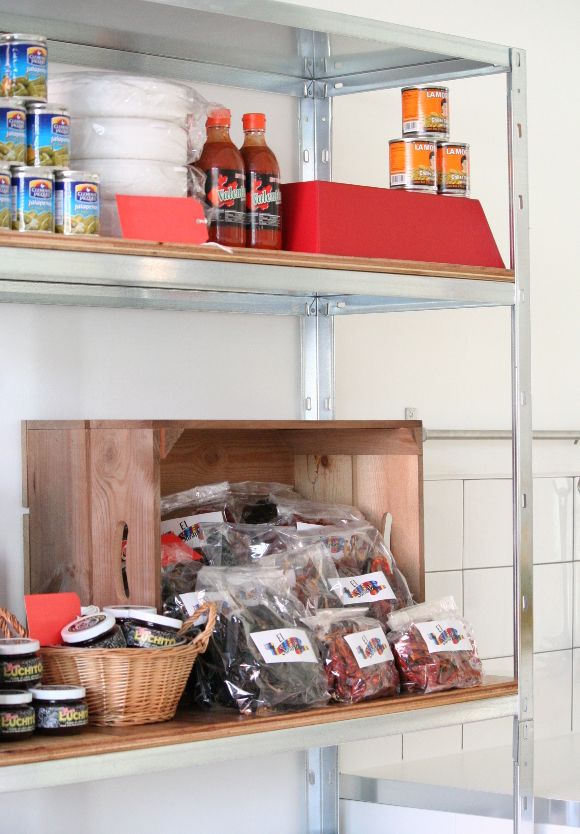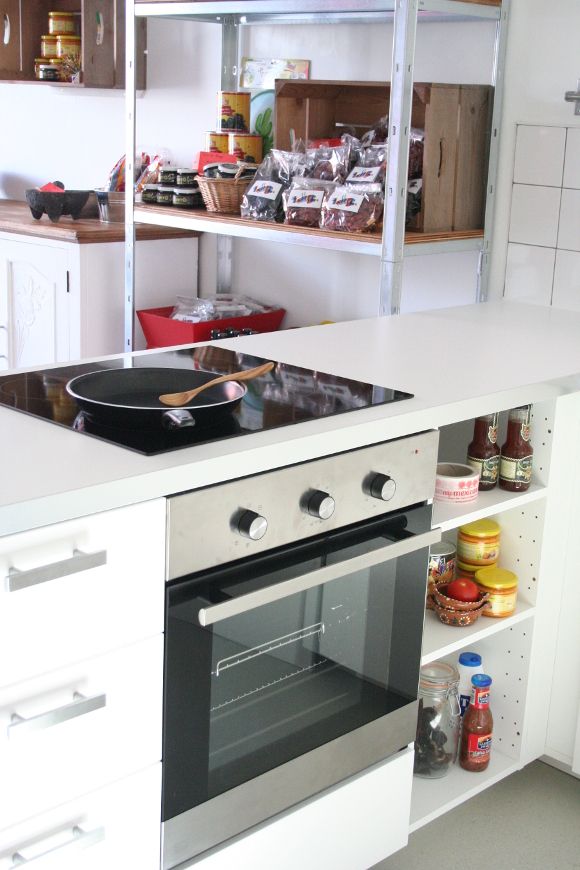 And that is
#PicadoMexican
my friends. Like any project, there are a couple of final details that still need to be added and tweaked here and there. All of which I'll detail in my blogposts over the coming weeks.
I really loved working with Lily and Alan and feel very lucky to have had the opportunity to work with such incredible and fiery people. I think we all deserve a mojito tonight ;)
Happy Friday, friends xx
or check out their online shop here!